5 Most Haunted Towns in the US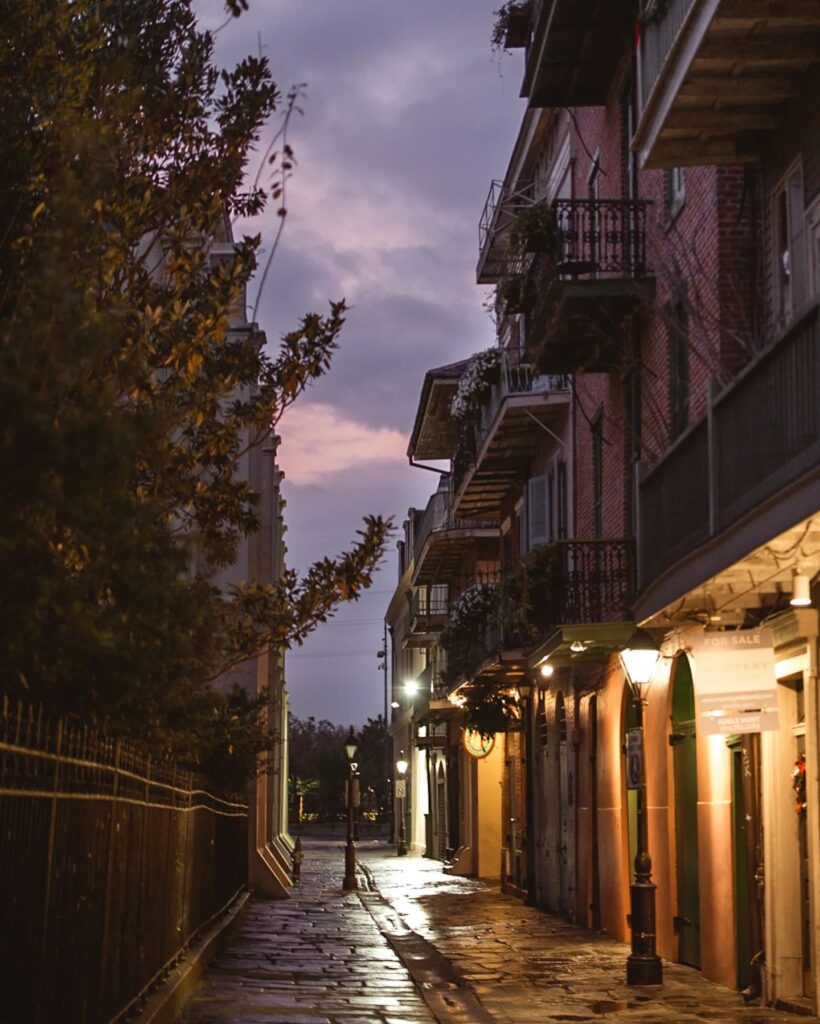 New Orleans, Louisiana
With its unique blend of cultural influences, dark history, voodoo practices, ancient churches and graveyards, and eerie, centuries-old oaks looming over it all, New Orleans has been described as "a perfect elixir for the spirit world." Haunted locations include Faulkner House Books, Old Absinthe House, and the St. Louis Cemetery, a notorious paranormal hot spot. The site is said to be haunted by hundreds of ghosts, among them the infamous Voodoo Queen of New Orleans, Marie Laveau.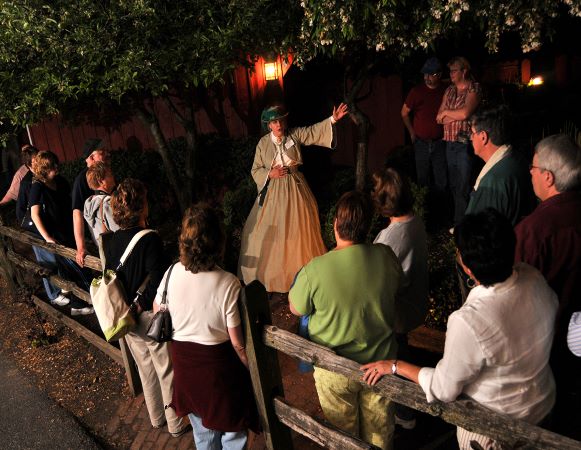 Gettysburg, Pennsylvania
Gettysburg is not only one of the most haunted places in America, but arguably one of the most haunted places in the world. It's the site of the bloodiest battle of the Civil War, and its 40 miles of battleground are reportedly haunted by some of the 50,000+ people killed there.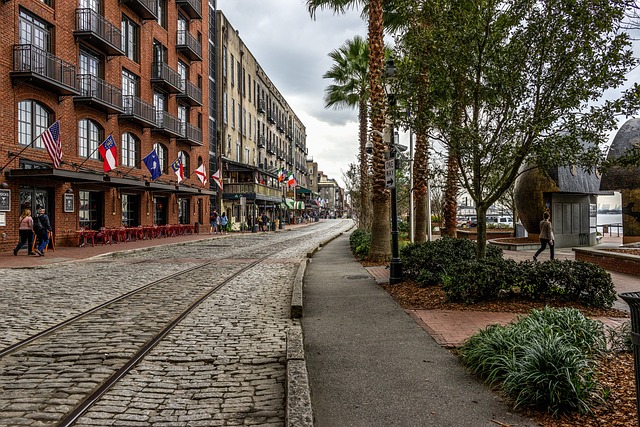 Savannah, Georgia
Savannah is one of the most iconic historic districts in the US, but it's also earned its reputation as one of the spookiest towns in America. Steeped in the horrors of history from slavery to war, yellow fever, and various disasters, Savannah hosts more than its fair share of paranormal residents. Moon River Brewing Company and The Marshall House are well situated among the most haunted places in the US.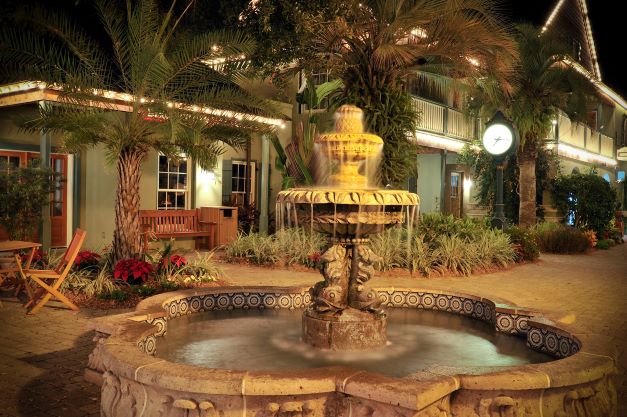 St. Augustine, Florida
This Florida town is the oldest city in the US, established by the Spanish in 1565. Its long and storied history leaves a lot of room for the paranormal. Key haunts include the St. Augustine Lighthouse and the Castillo de San Marcos, where many say they've seen the ghosts of the past.
Chicago, Illinois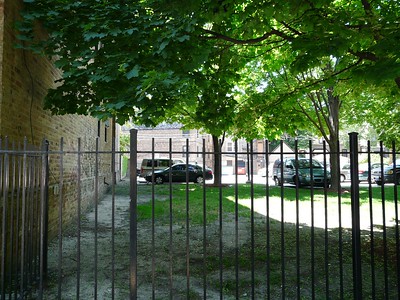 There are some seriously creepy towns in America, and while Chicago may not seem like one of them at first glance, its violent past can convince you otherwise. The site of Al Capone's infamous Valentine's Day Massacre is said to be haunted, along with the Oak Woods Cemetery with its 6,000+ buried Confederate soldiers. And be sure to mind the "vanishing hitchhiker" that's haunted Archer Avenue since the 1930s.
Notable Mentions
While many of these haunted towns are in the east or south, there are plenty of spooky places on the west coast, too! Famous spots include Alcatraz in San Francisco and the haunted Hollywood Roosevelt Hotel in L.A.
Spooky small towns, though lesser-known, are fun to explore, too! Staunton, Virginia, and Atchison, Kansas feature haunted locations and scenic small-town charm.
Here at Scenic America, we value our country's scenic beauty and want to see it persist. We work to preserve and promote our scenic byways, landscapes, and towns that define our nation's visual character. Read about our principles of conservation, see what we've accomplished in 2021, or sign up for our newsletter to stay up-to-date on our work and how you can help.
Scenic America's mission is to preserve and enhance the visual character and scenic beauty of America. Donate today to help us protect our beautiful places and the heart of our country's character!