Scenic Los Angeles preserves, protects and enhances the scenic beauty and visual character of Los Angeles. We work to eliminate sign blight, promote the undergrounding of overhead utility wires, preserve and expand public spaces, and to promote scenic byways.
Urgent: Act Now to Stop the Installation of Digital Screens at Bus Shelters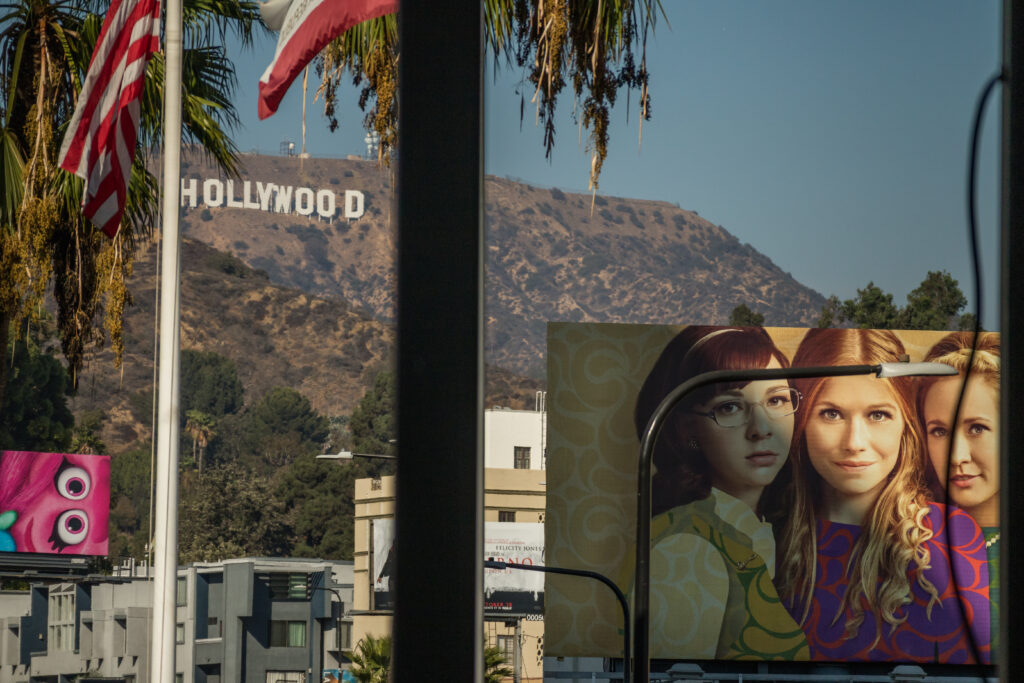 The Department of Public Works has issued an RFP for the design of new digital advertising screens at more than 1,000 bus shelters throughout the city. View the RFP here.
More than just a threat to scenic beauty, the screens raise concerns about safety and privacy. Learn more and take action now to ensure the voices of residents are heard on this important issue.