Together We Preserve and Protect Our State's Scenic Heritage
Missouri is a BEAUTIFUL State
Our diverse landscape of prairies, mountains, mighty rivers and clear streams reveal Missouri's natural splendor. But the ugly truth is that our roadside character too often presents a terribly unfortunate image of our state. When our highways are known for an abundance of billboards, junkyards, and other forms of blight rather that for our remarkable landscapes, we are sending the wrong message about who we are and what we care about. Scenic Missouri's mission is to protect and promote the scenic character of our communities and countryside. To this end, we work with communities, governments and other nonprofits to reduce visual blight and promote scenic tourism. Through advocacy, education, and partnerships, we are reclaiming Missouri's endangered scenic heritage.
Celebrate Missouri's Scenic Beauty with us!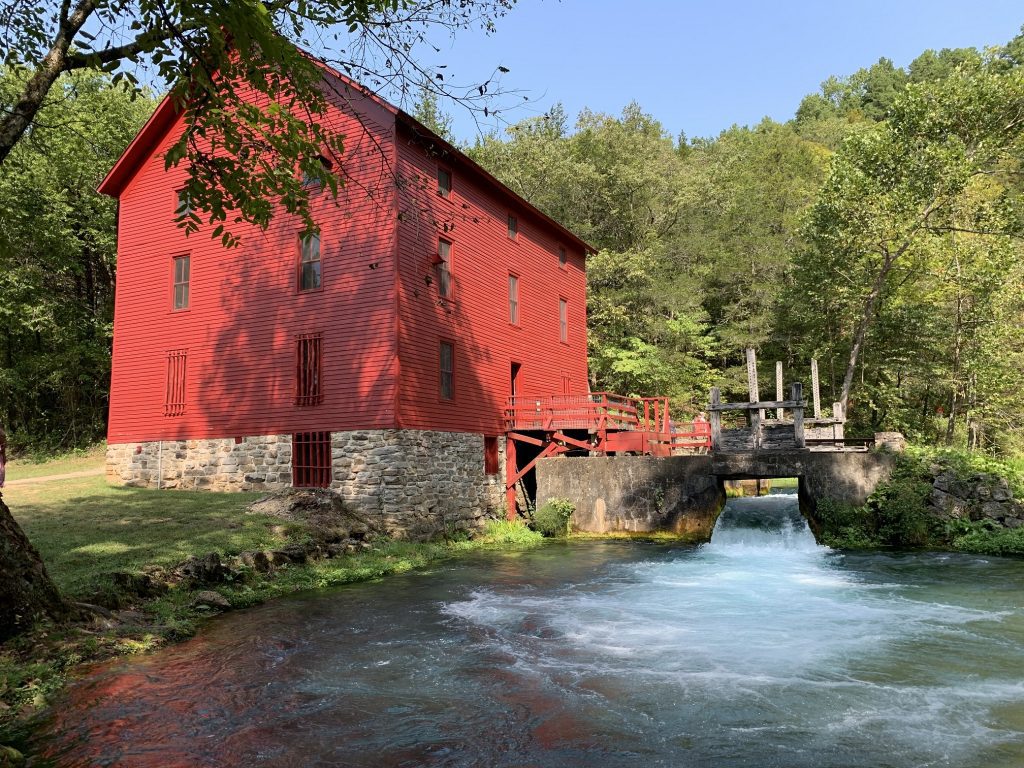 Our Programs
Scenic Communities
We work with communities large and small across Missouri to enhance the visual attractiveness. We promote local sign ordinances that reduce blight and preserve community character and provide resources on other community appearance issues such as cell tower locations, streetscape design and tree ordinances.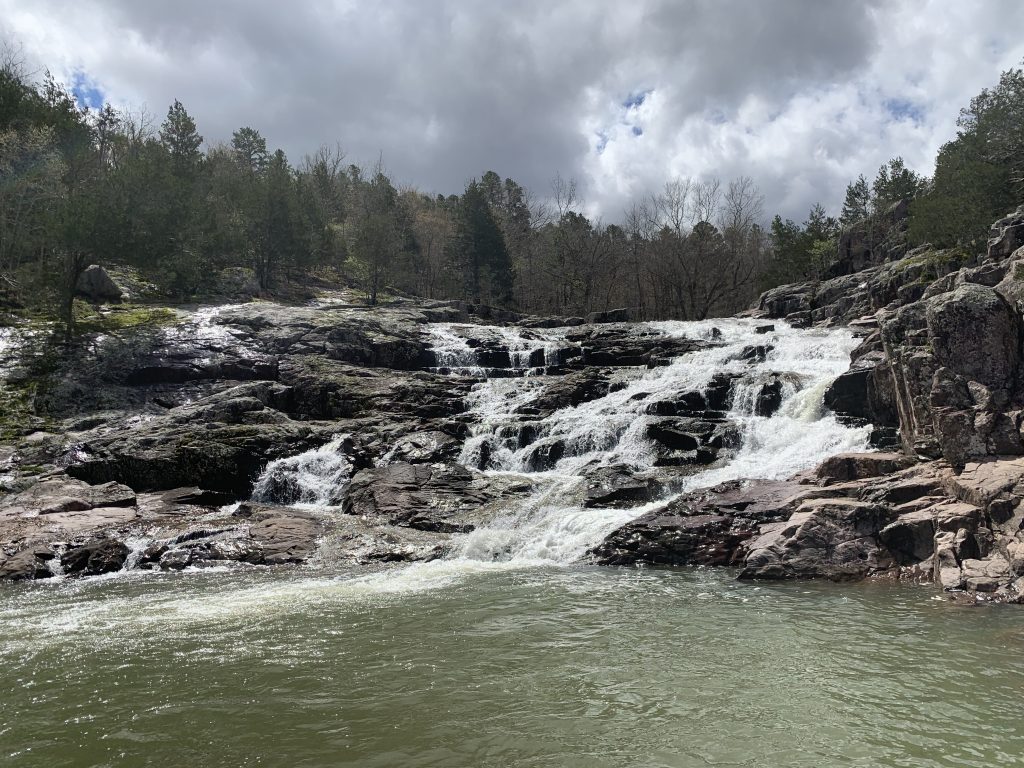 Scenic Byways Heritage Tourism
Scenic Missouri is a statutory member of the Missouri Scenic Byways Advisory Committee. We work closely with MODOT on the direction of the program and provide assistance not only to existing byways but also those interested in the program as well. With Missouri's abundance of natural beauty and distinctive and historic communities, our goal is to increase Missouri heritage tourism by establishing one of the premiere byways programs in the nation.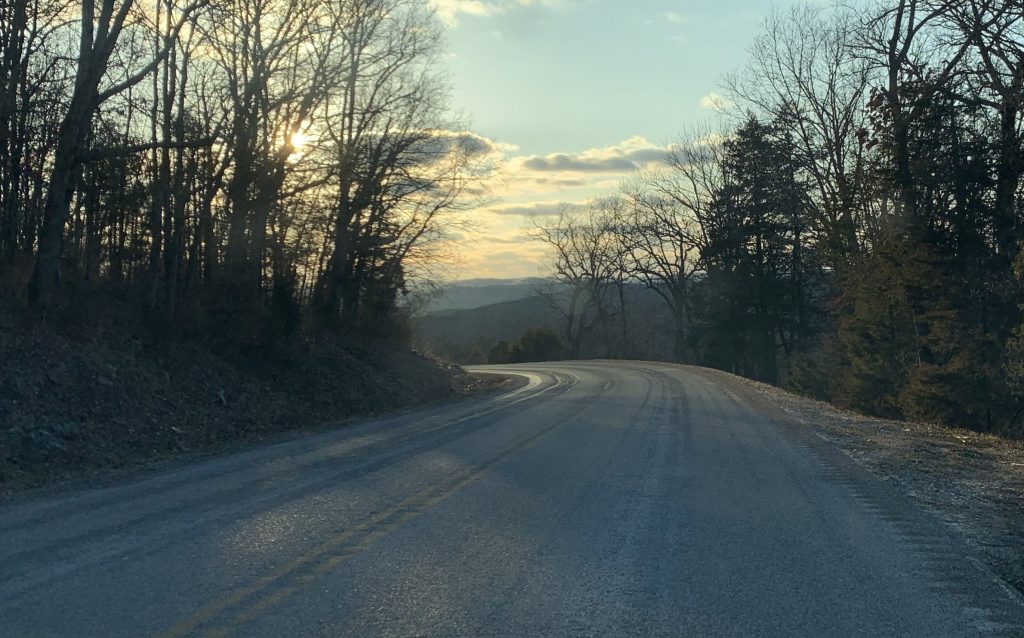 Green Streets and Highways Initiative
Our Green Streets Initiative encourages state and local highway departments to ensure that environmental and community values are incorporated into transportation design. We advocate for projects that incorporate strong aesthetic standards, accommodate bicyclists and pedestrians and enhance the surrounding environment.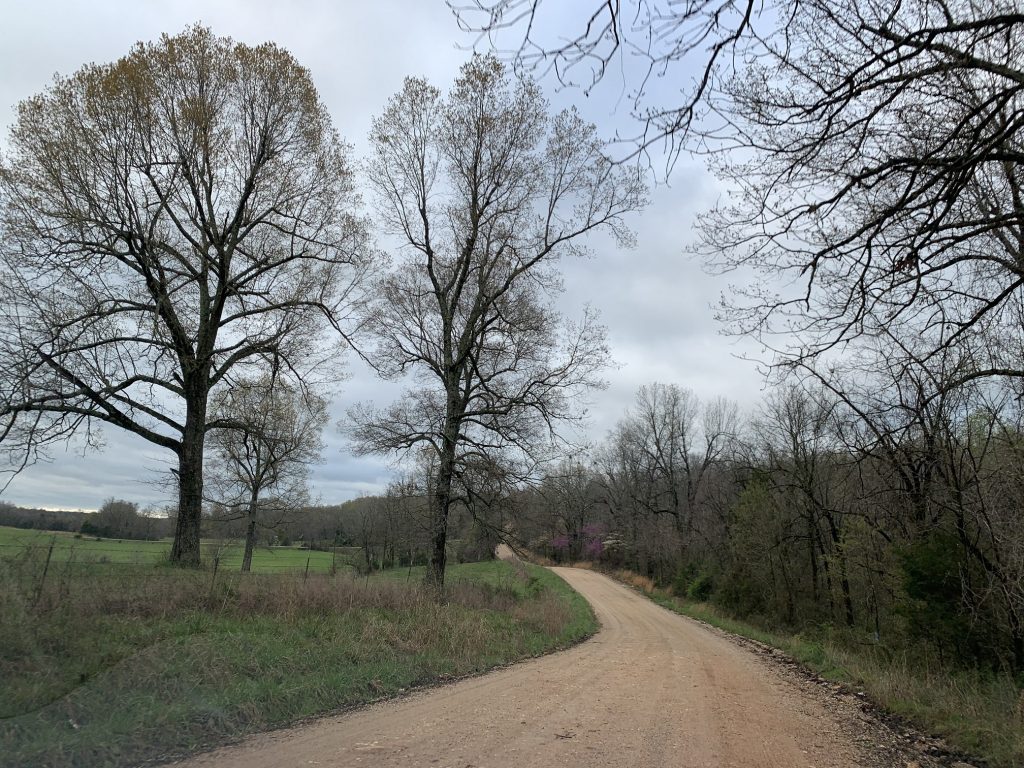 Serving Missouri Scenic Interests since 1993