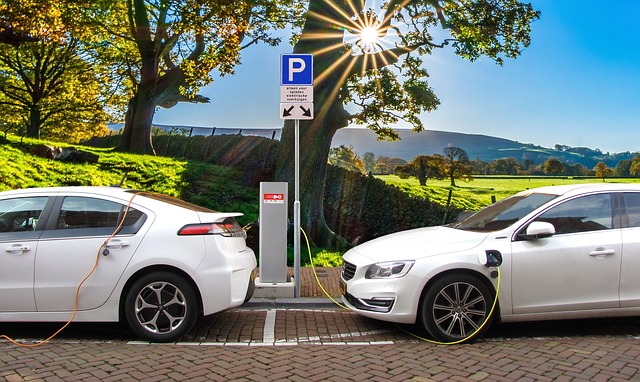 Sometime between 1832 and 1839, inventor Robert Anderson puttered down a nameless Scottish street in a crude electric carriage. It took years for the electric vehicle to become practical—mostly due to battery issues—and it took even longer for electric cars to catch the eye of the general public.
Today, however, electric vehicles (EVs) are gaining popularity and traversing streets around the world. While bringing important environmental benefits, the need for additional EV charging infrastructure also raises scenic concerns. Here's a look at EVs in the US, the state of charging stations, and the possibility of a future in which the quintessential American road trip gets an electric update.
Electric Vehicles in the US
Axios reports that in May 2022, 4.6% of new vehicles registered in the U.S. were electric. While that's more than double the percentage from the year before, it's a slow advance. The same report indicated that only 0.6% of all registered vehicles in the U.S. are electric.
However, big brands like Tesla are producing more electric cars in the U.S., while other companies are coming out with their own models. By the end of 2022, there will be 63 models on the market. By the end of 2030, that number jumps to 253. But the vehicles themselves are not the only things that need producing; EVs rely on EV chargers and places to use them.
Electric Vehicle Charging Stations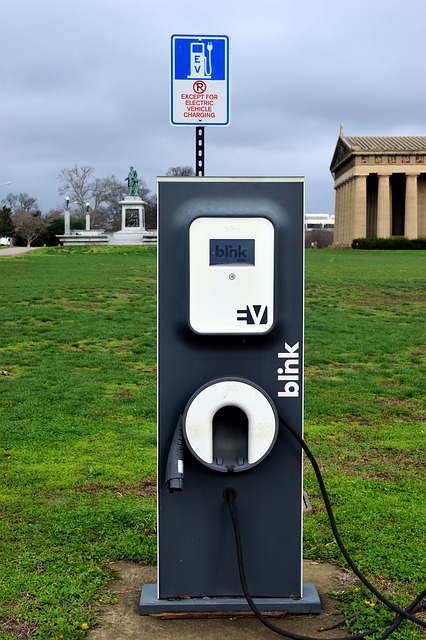 To meet increasing demands of drivers, EV charging stations have been popping up in many locations around the US, while mobile apps and other handy resources make for easy locating and planning. 
Recognizing that charging infrastructure can have an impact on the scenic qualities of communities, Scenic America has proposed guidelines to inform responsible development practices. These guidelines encourage communities to be mindful of sensitive sites and views that may be damaged by the addition of charging stations. Communities are also encouraged to minimize signage, particularly digital signage that can cause light pollution and distraction, and to use charging station installation projects as opportunities to bury overhead wires and other intrusive utility infrastructure. 
So, how much does it cost to charge an electric car? There are free public charging locations, but they're rare, with most stations requiring payment. Kelley Blue Book provides this helpful breakdown:
"Generally speaking, most charging stations will charge by the kilowatt-hour (kWh), the amount of energy transferred to the car's battery. Unless it's a free charger, the fee for the session is more than what it would cost to plug your electric car in at home. Most households in the United States pay an average of nearly 14 cents per kWh. It's unlikely you'll find many public chargers that offer to juice up your EV for less than that."
When all the math is done, charging an EV is still less expensive than filling your car with gas. Estimates average costs at $0.04 per mile for electric vehicles, compared to $0.07-$0.10 per mile for a gas car. This means that EVs can provide an economically and environmentally friendly update to the all-American road trip. Let's explore—and protect—our country's scenic beauty!
Here at Scenic America, we value our country's scenic beauty and want to see it persist. We work to preserve and promote our scenic byways, landscapes, and towns that define our nation's visual character. Read about our principles of conservation, see what we've accomplished in 2021, or sign up for our newsletter to stay up-to-date on our work and how you can help.
Scenic America's mission is to preserve and enhance the visual character and scenic beauty of America. Donate today to help us protect our beautiful places and the heart of our country's character!