Artist, Advocate, and Preservationist is Visually Alert and Uniquely Attuned to Beauty
Ardis Wood describes herself as "visually alert." It's a quality that she brings to her role as a long-time member of Scenic America's board of directors and president and founder of its Scenic Chatham (Georgia) affiliate. For her unwavering dedication to preserving and protecting scenic beauty in her adopted hometown of Savannah and beyond, she is truly a Scenic Hero. 
A trained artist, passionate preservationist, and firm believer in the importance of beauty, Ardis was born in Akron, OH, at the onset of World War II. Her father's military service–book-ended by positions with Goodyear–took her around the world, from Akron to Fort Bragg to Buenos Aires. After graduating from Ohio State with degrees in English and History, she moved to Eugene, Oregon, for her first job, directing a program for teenagers at the community's YMCA and YWCA. But her love for travel and curiosity about the world around her soon got the better of her, and she set out to travel throughout Europe for 15 months. 
Inspired by her travels, Ardis moved to New York City in the 1960s, where she took a job as a recreation therapist at Bellevue Hospital, supporting wards that cared for about 20 long-term patients each, all homeless or otherwise disadvantaged, and who seldom ventured out into the fresh air. Attuned to the healing power of beauty, she took on her own "mini-beautification" project on the hospital grounds, creating "God's Little Acre" for gathering outside to enjoy music, greenery, and events to brighten up the patients' lives.
After marrying, she moved to the suburb of Bronxville where she served on the planning board for seven years and co-founded the Beautify Bronxville Council.
Ardis moved to Savannah in the early 1990s when she married her second husband, Ray, who worked at IBM. Immediately she found herself drawn to beautification and preservation opportunities in this charming southern city.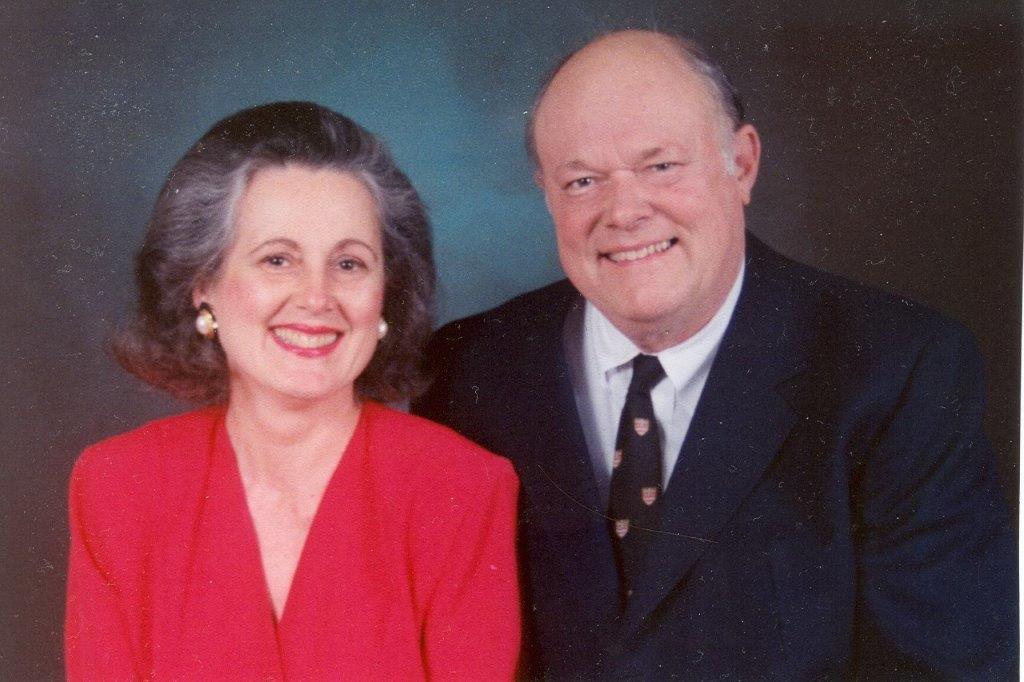 "I adore Savannah and have been trying to beautify it ever since I got here," she explained.
Indeed, it was while sharing her concerns for the visual environment–and in particular, her dislike of the billboards she calls "sky-trash"–with a fellow member of her garden club that Ardis first learned about Scenic America and its work to fight signage blight. She reached out to Scenic America's then-president, Mary Tracy, who instantly sensed a kindred spirit and invited Ardis to join the Board of Directors where she served for nine years.
Ardis' interest in the visual environment goes beyond billboards and unsightly signage, diving deeply into historic preservation–an area of particular interest in Savannah. She forged ties with local preservationists as a historic school building near her home was being restored. Its century-old, built-to-last historic windows were slated for replacement with modern alternatives which had neither the aesthetic appeal nor the integrity of the original ones–a detail that might have otherwise gone unnoticed by public officials. Together they identified a solution to better preserve the historic building in a more authentic way.
Later, Ardis applied learnings from her work in Bronxville, where design and lighting experts had successfully argued against the implementation of a similar system, noting its color distortion and the monochromatic effect it has on the streetscapes. She led the effort to bring a more beauty-friendly lighting solution to Savannah, sponsoring three lighting conferences with lighting expert Howard Brandston and serving on the city's lighting task force. For this work, she earned a Lee and Emma Adler Award for Historic Advocacy.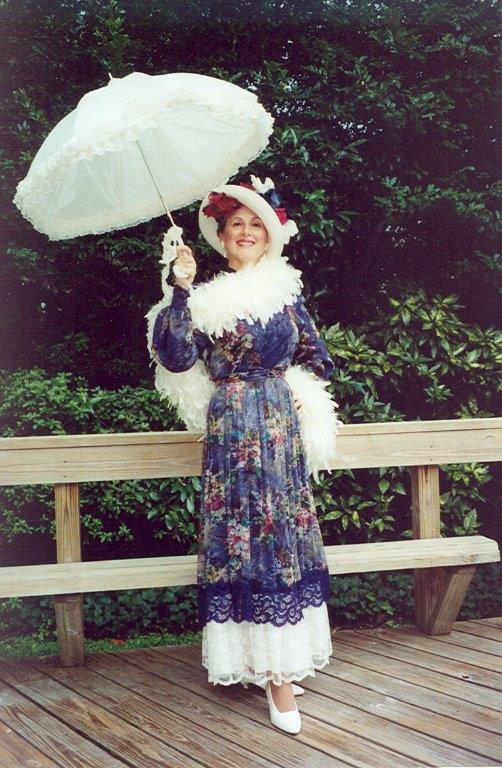 Now, as chair of Scenic Chatham, she is working with the Historic Savannah Foundation to help galvanize the community to use new infrastructure dollars to remove an unsightly highway flyover–a project which, if accomplished, would restore eight acres to Savannah's historic grid. Efforts like these, she says, are best accomplished through public-private partnerships.  
Ardis is also involved in the Climate Reality Project of Coastal Georgia to fight climate change and is a trained artist with a lengthy list of credits and accolades. A lively storyteller, she Savannah's first walking tour and continues to provide tours of the city's historic district while dressed as "The Victorian Lady."
Quoting Henry David Thoreau, she notes, "It's not what you look at that matters, it's what you see. My job is helping people to do that."