Scenic America is happy to announce our judges for our first-ever photo contest: Ellen Kim, Kevin Kriehn, Norie Quintos, Rob Shenk, and Hal Kassof. We are grateful to this esteemed group of creatives, photographers, and media professionals for their support.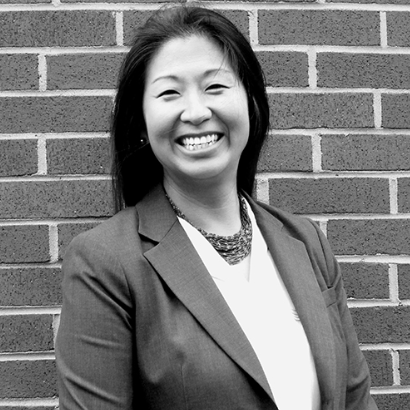 After cutting her teeth in New York City at Viacom-MTV Creative Services and at Hearst Magazines, Ellen struck out on her own, headed south, and brought her creative competence and business savvy to Washington, D.C., where she founded GRAPHEK, a creative and marketing agency. Freely exercising her creative competence and business savvy has translated into 20 years of bringing conceptual and integrated collateral materials to life for non-profit, association, and private-sector clients. Some of her clients include American Forests, National Parks Conservation Association, Smithsonian Institution, Americans for the Arts, World Bank, National Retail Federation, USO Metro, and US Navy Memorial. She has been recognized by American Institute of Graphic Arts, American Advertising Federation, Graphis, How Magazine, American Society of Association Executives, and Association Media and Publishing.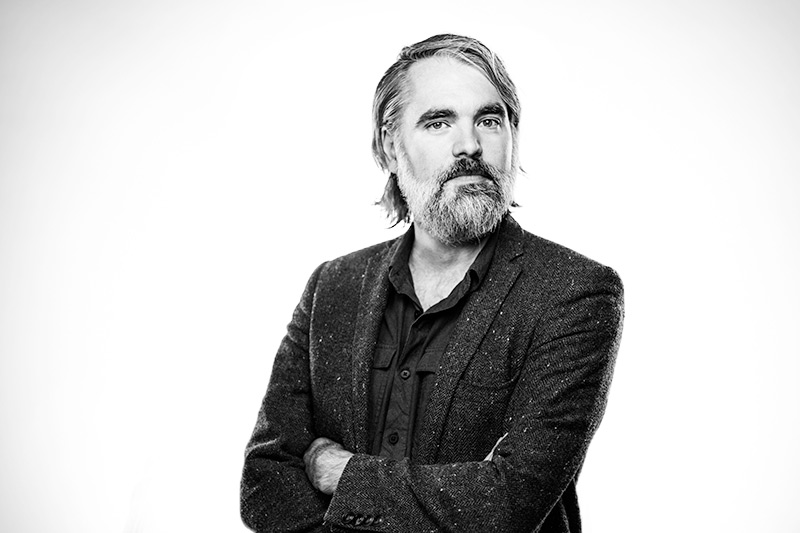 Mr. Kriehn is the Executive Creative Director of BVK. BVK is an advertising agency that works with companies in the travel and tourism, healthcare, higher education, and business-to-business industries. Some of their recent clients include Michigan State University, the Dominican Republic Ministry of Tourism, Carmex, and ProHealth Care.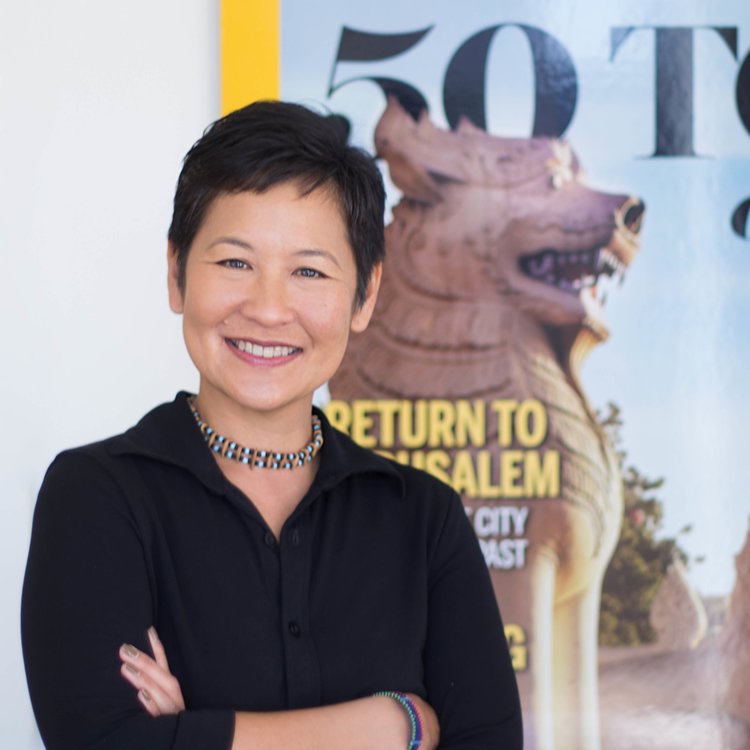 Ms. Quintos is a communications and content consultant that specializes in travel and tourism. Currently, she is an Editor at Large for National Geographic Travel Media. She was also the longtime executive editor of National Geographic Traveler and previously held staff editor jobs at U.S. News and World Report and Caribbean Travel and Life.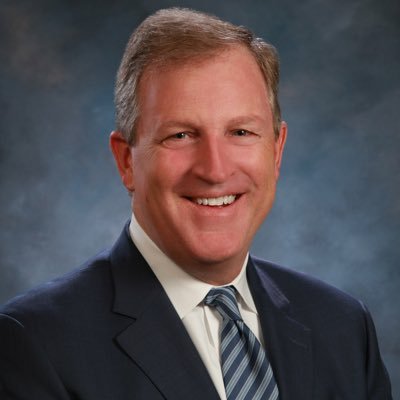 Mr. Shenk is a photographer that specialize in landscapes, cityscapes, architecture, nature, and aviation. His work has appeared in a variety of books, calendars, and publications including The Washington Post, Huffington Post, DCist, The Atlantic, Harvard Political Review, Chicago Tribune, Richmond Times-Dispatch, The Times of Israel, Bloomberg, New York Magazine, Atlas Obscura, and many more.
Hal Kassoff
Mr. Kassoff is a member of Scenic America's Board of Directors. Prior to his most recent position as a Senior Vice President with a global infrastructure consulting firm, he worked for the Federal Highway Administration (FHWA) and the Maryland Department of Transportation, serving for 12 years as the State Highway Administrator. He has received numerous awards including the Charles Mathias award for Outstanding Public Administration from the American Society for Public Administration, the Community Transportation award from the Institute of Traffic Engineers, and the Green Highways Leadership award from FHWA.