The Historic Savannah Foundation (HSF) in Savannah, GA has honored a Scenic America board member, Ardis Wood, with the Women in Preservation Award. This award honors women working in preservation in Savannah as a part of Women's History Month celebrations. HSF described Wood as a globe-trotter, a historic tour maven, and a community cornerstone.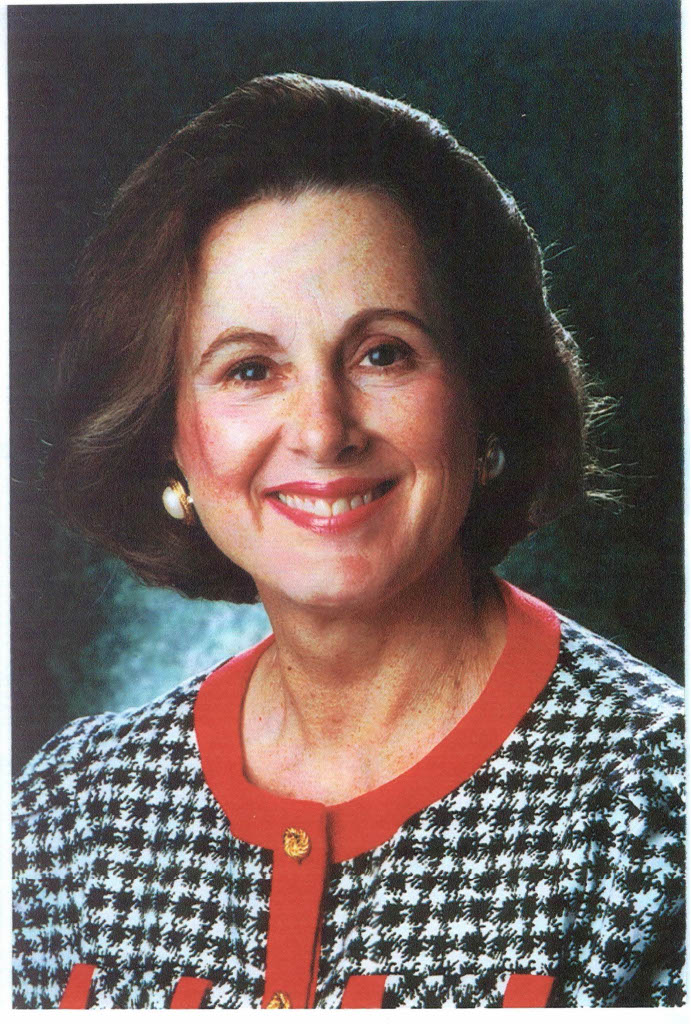 A resident of Savannah since 1993, Wood combined her interests in travel, recreation, education, fashion, architecture, history, and entertainment to create her tour company, The Victorian Lady. In addition to being a board member for Scenic America, she is Chair of Scenic Chatham County, a member of the Climate Reality Project of Coastal Georgia, and sits on the Advisory Committee for 100% Savannah of Clean Energy. Ardis is also involved in the Ardsley Park Neighborhood Association, the Ardsley Park Garden Club, and Civic Beautification.
Wood was previously honored by HSF in 2015 with the Lee and Emma Adler Award for Preservation Advocacy, a special award for advocacy, which honors individuals who uphold the spirit of Lee and Emma Adler who dedicated their lives to protecting the invaluable and irreplaceable assets of Savannah. She also received an Americanism Medal from American Legion Post #32.
Ardis Wood is a dedicated champion of scenic beauty and historical preservation. Congratulations Ardis!
Read more here.