Get the printable version
Each two-page document includes information about the state's scenic byways program, in addition to a listitng and map of all state and national scenic byways within its borders.
Download the PDF
Texas' Scenic Byways
Texas adopted its scenic byways program in May 2021 through the enactment of Senate Bill 941. The 19 routes previously protected under the Texas Transportation Code are all eligible to be designated as state scenic byways. Designation at the state level, with the creation of a corridor management plan which identifies the intrinsic qualities of the roadway, is the first step to becoming a national scenic byway. Both state and national byways are eligible to receive federal byway funds. These federal grant funds allow local communities and organizations to promote tourism and beautification efforts such as welcome centers or promotion materials, and other projects to enhance visitor experiences.
Key Points
Texas has 19 routes eligible for designation as state scenic byways.
In 2019, domestic travelers spent more than $83 billion in Texas, creating almost 720,000 jobs and more than $29 billion in direct earning.
Travel and tourism generated more than $12.8 billion in direct tax receipts in 2019.
Tax revenue generated by visitors saves Texas households $760 annually in state and local taxes.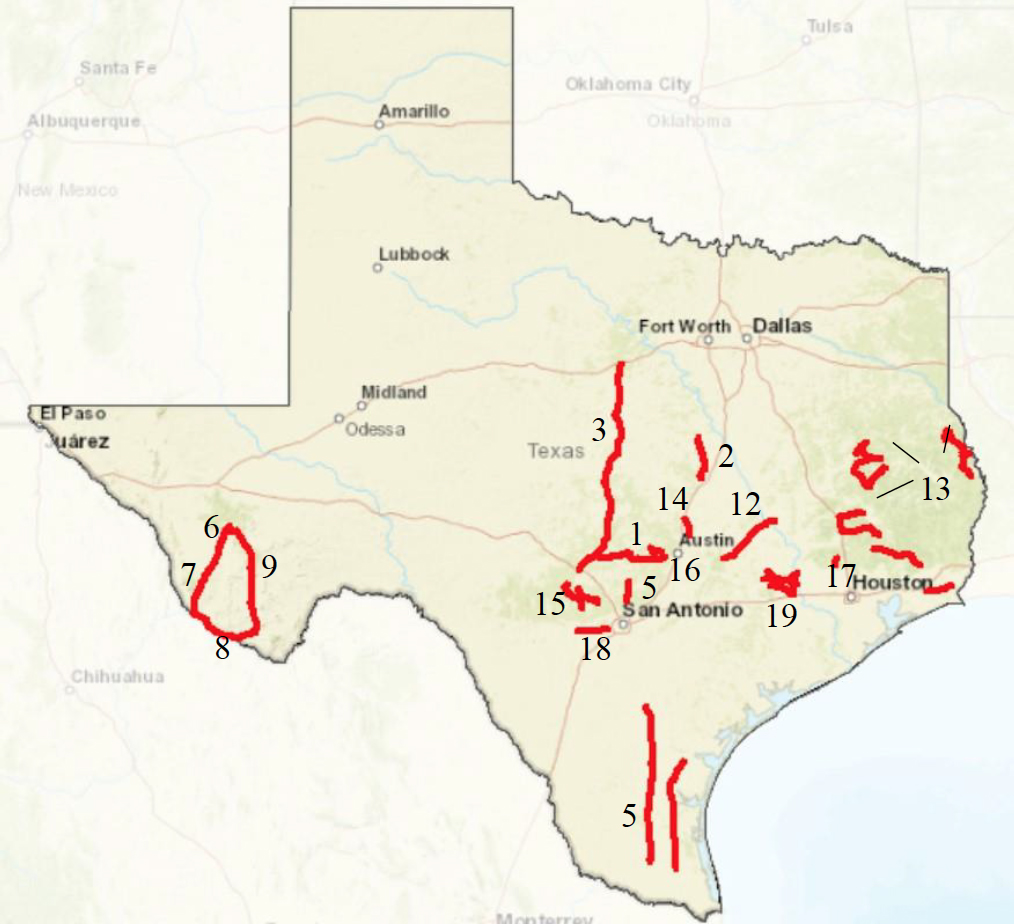 State Scenic Byways (Pending)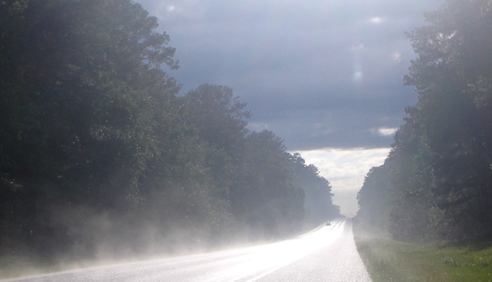 About the National Scenic Byways Program
The National Scenic Byways Program, established by Congress in 1991, recognizes historic, scenic, and culturally important roads, all of which promote economic development and tourism in communities around the U.S. There are more than 1,200 byways in all 50 states.
All scenic byways exhibit one or more of six core intrinsic qualities — scenic, historic, recreational, cultural, archaeological, or natural. For a road to be named a national scenic byway, it must first be designated a state, tribal, or federal agency scenic byway. Once achieving that, a road may apply for national scenic byway designation, but its intrinsic quality must be of regional significance. All-American Roads are the very best of the national scenic byways, demonstrating at least two intrinsic qualities of national significance.