Get the printable version
Each two-page document includes information about the state's scenic byways program, in addition to a listitng and map of all state and national scenic byways within its borders.
Download the PDF
Illinois Byways
Illinois boasts five national scenic byways, each of which demonstrates a unique and diverse perspective of the state. From presidential history to archaeologically significant remains of an ancient civilization, Illinois' scenic byways help to preserve and promote some of the most culturally important areas in the state. Illinois is also home to two All-American Roads, the gold standard of our country's scenic byways. Local destinations along the byways are renowned for their national and international appeal.
Key Points
Illinois is home to seven national scenic byways, including two All-American Roads.
Anaise Berry, director of the Illinois River Road National Scenic Byway, calls byways "a catalyst for local and regional economic growth.
Illinois has participated in the National Trust for Historic Preservation's Main Street Program, to highlight local downtown historic resources and businesses near the Historic Route 66 National Scenic Byway.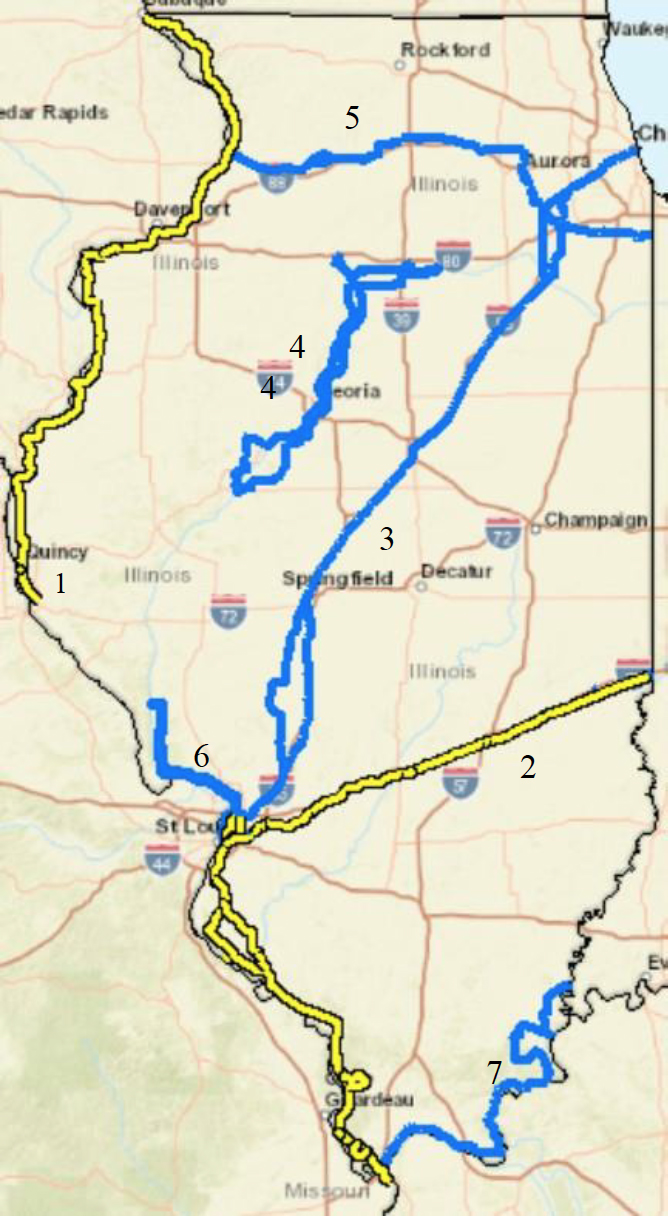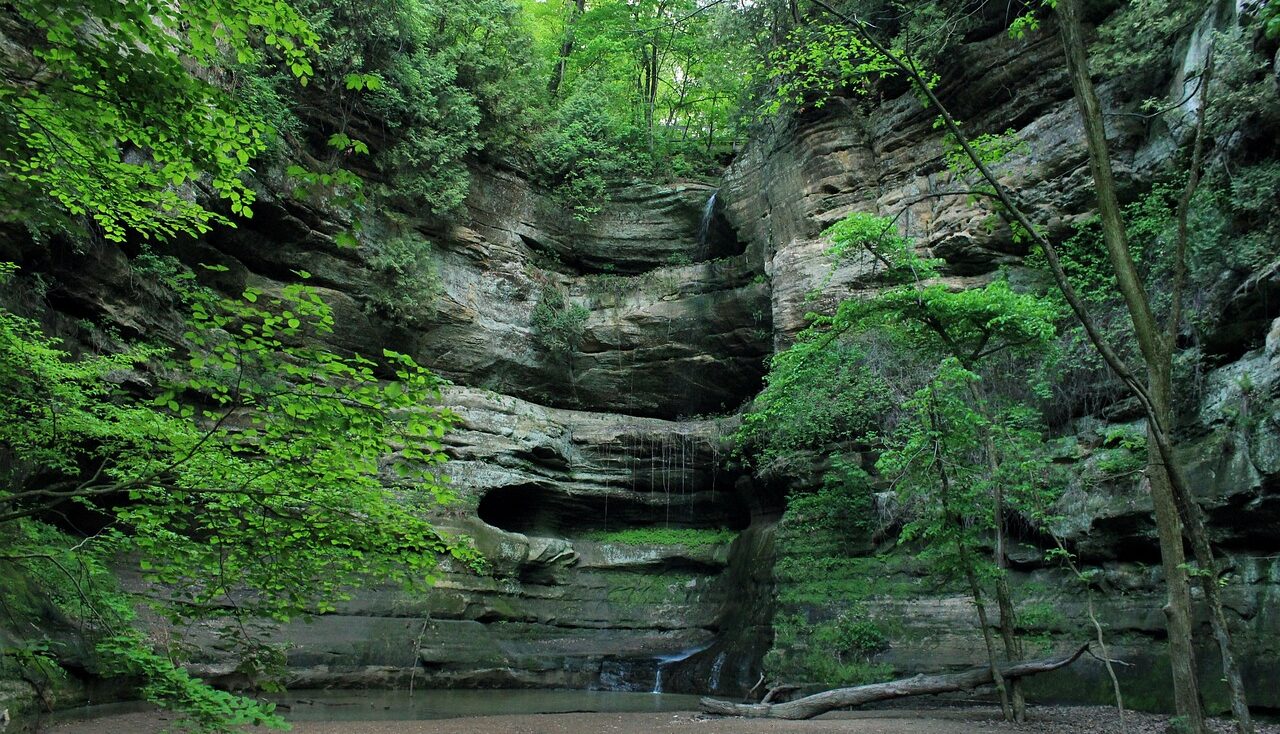 About the National Scenic Byways Program
The National Scenic Byways Program, established by Congress in 1991, recognizes historic, scenic, and culturally important roads, all of which promote economic development and tourism in communities around the U.S. There are more than 1,200 byways in all 50 states.
All scenic byways exhibit one or more of six core intrinsic qualities — scenic, historic, recreational, cultural, archaeological, or natural. For a road to be named a national scenic byway, it must first be designated a state, tribal, or federal agency scenic byway. Once achieving that, a road may apply for national scenic byway designation, but its intrinsic quality must be of regional significance. All-American Roads are the very best of the national scenic byways, demonstrating at least two intrinsic qualities of national significance.