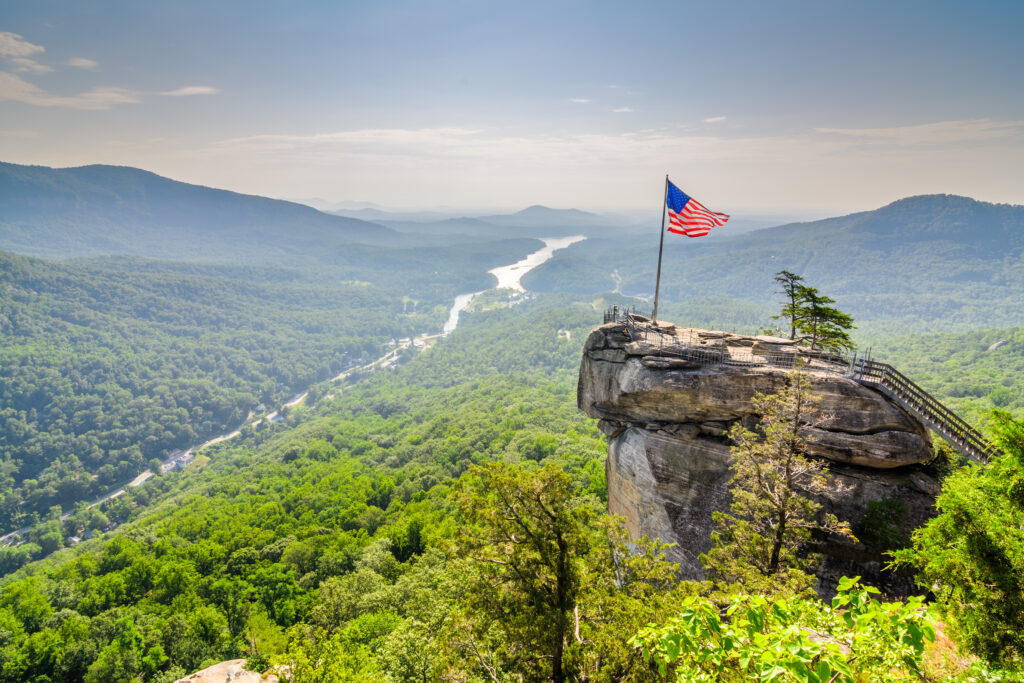 Calling all photographers!
Update: stay tuned for an announcement about winners and an opportunity to help choose a fan favorite by mid-November 2021!
Want to learn about future photo contests? Join our email newsletter list and be among the first to know.
Scenic America is in search of your best photographs that showcase what's unique and beautiful about our nation and where you find beauty in your community. Our inaugural America the Beautiful Photo Contest kicks off on July 27, 2021. This is an opportunity for photographers of all levels to show off their best images for national recognition.


Why enter?
As the nation's only national nonprofit organization that works to protect the scenic qualities of our nation, we recognize the value of compelling photography in demonstrating the importance of our mission. Plus, this is your chance to show what scenic beauty means to you, and to others across our nation. Your work can help us make a difference.
Because this is our first-ever photo contest, you will also have the chance to earn bragging rights as being our inaugural winner.
Full Rules & Contest Details
All additional rules, categories for submission, and other information are available here and on the contest site below. Please review all guidelines before submitting your entries.
About Our Judges
We are grateful to our panel of judges, including award-winning travel journalist Norie Quintos, BVK creative director Kevin Kriehn, GRAPHEK founder Ellen Kim, talented photographer and Chief Museum Content Officer at National Medal of Honor Museum Rob Shenk, and Scenic America board member Hal Kassoff. Learn more about our judges here.

How to Enter:
Submit your entry using the form below. After submitting your photo, you will see a "pending review" screen. You will also receive an email acknowledging your entry, and a second email after your entry has been approved. If you have any questions or concerns, contact us at scenic@scenic.org.