Palm trees, sandy beaches and the sparkling Pacific Ocean — they're beautiful and iconic, as essential to the identity of Los Angeles as movie stars and dreamers. But they're in jeopardy. The threat: digital billboards.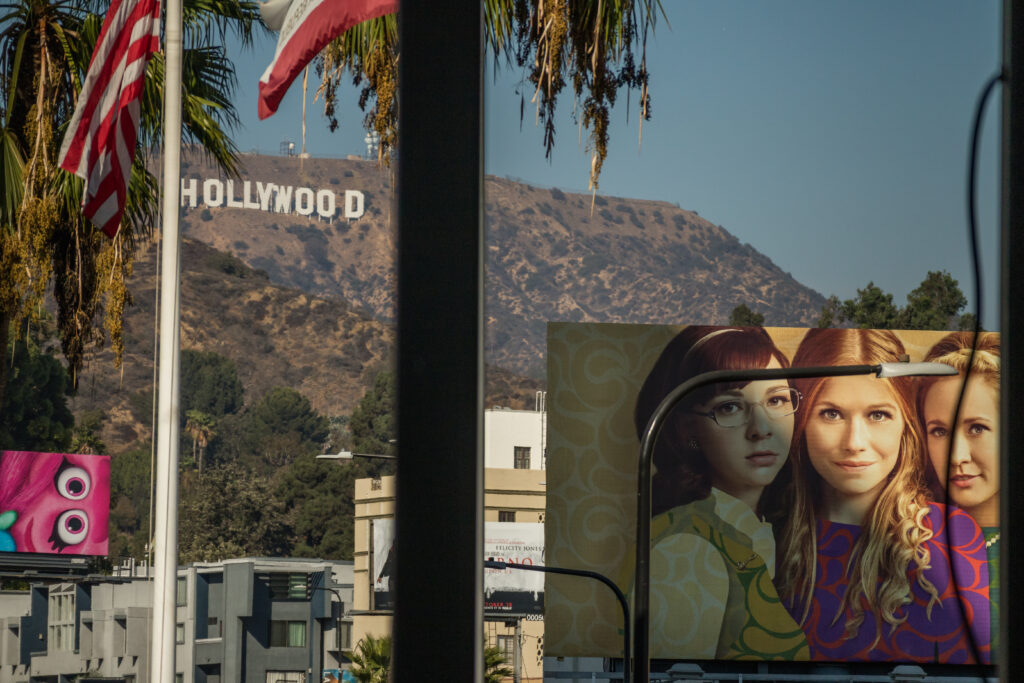 A handful of outdoor advertising companies are quietly moving to plaster our most scenic neighborhoods with digital signs. Flashing, garish and often bearing messages unsuitable for children's eyes, these hulking eyesores change every four to eight seconds, 24 hours a day, rain or shine. This will be the view from your front window.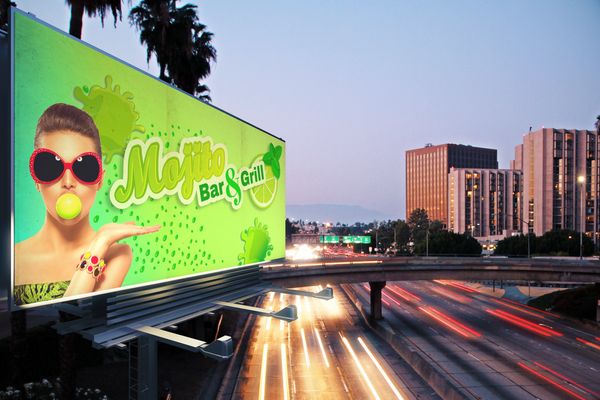 But the harm goes beyond aesthetics. They're a deadly distraction to drivers. The dangerous curve near your kid's school will become even more treacherous. If you think people blow through stop signs with alarming frequency now, just imagine how bad the problem will be with flashing signs diverting their attention.
What's more, these signs are an ecological menace. They consume giant amounts of energy. They destroy natural habitats where wildlife previously thrived.
We will not let this happen.