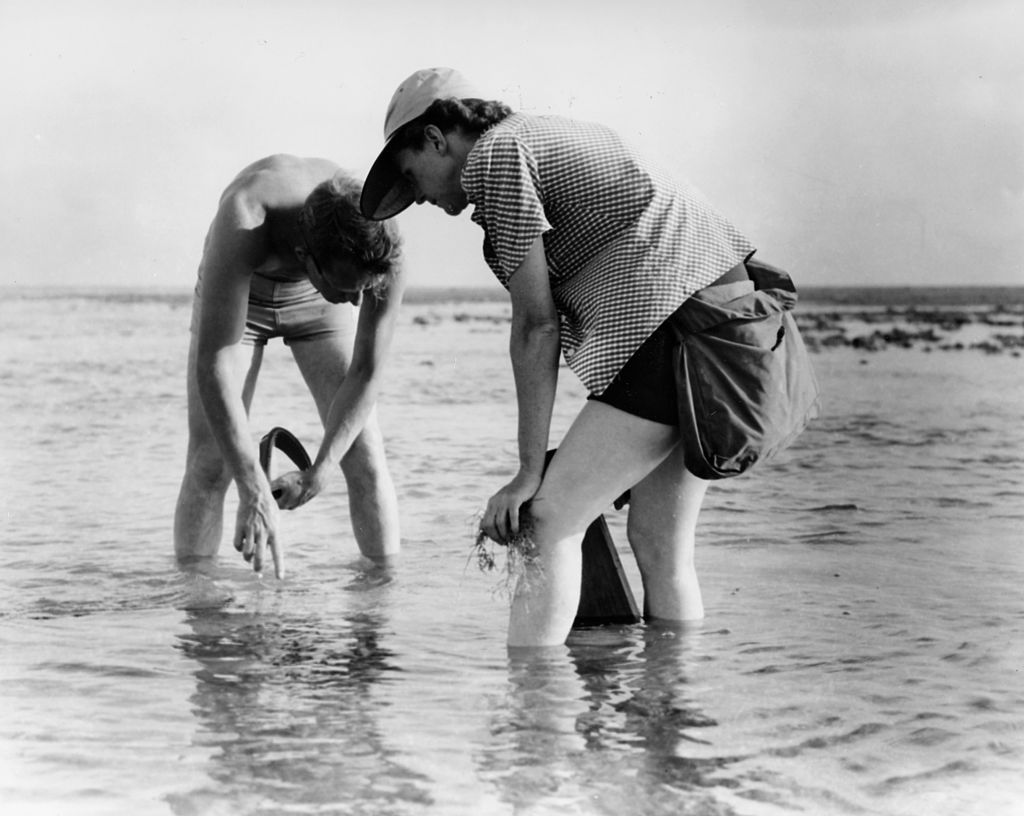 The Women of Environmental Science, Conservation, and Historic Preservation
Women's History Month is celebrated every March to honor and recognize the contributions and achievements of women in history. It highlights how women have shaped society and the world we live in today. This March, let's honor the women who've advanced environmental science, conservation, and historic preservation—and equality along the way.
Women in Environmental Science
Jane Goodall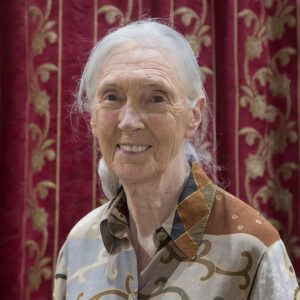 Highly regarded and placed among the most important women in history is Jane Goodall, a famous primatologist. She is known for her work advancing the study of chimpanzees and discovering their ability to use tools. Her impact reaches far beyond primatology; she is a champion of environmental science and species conservation.
Rachel Carson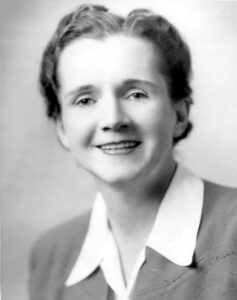 Rachel Carson was a marine scientist known for her writing, which she used to educate the public on ocean ecology and the effects of climate change. Her book Silent Spring is a seminal study of the negative environmental impacts of chemical pesticides like DDT, and its wide popularity ushered in the modern environmentalism movement.
Women in Conservation
Wangari Maathai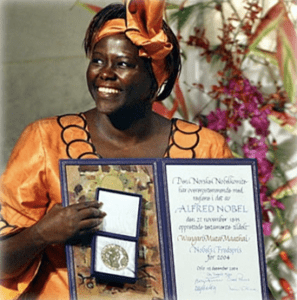 Recipient of the Nobel Peace Prize in 2004, Wangari Matthai was a Kenyan environmentalist and activist who started the Green Belt Movement, a grassroots organization focused on reforestation, environmental conservation, and women's rights. She assisted women in planting over 20 million trees in Kenya and advanced conservation efforts around the world.
Winona LaDuke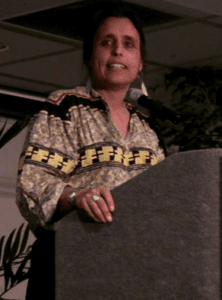 Winona LaDuke is a Native American environmentalist, economist, and author. She advocates for the preservation of not only natural resources, but the cultural heritage and tribal land of Native Americans, too. Advancing renewable energy and sustainable development and food systems, LaDuke's efforts preserve our nation's environment, history, and cultural diversity.
Women in Historic Preservation
Ada Deer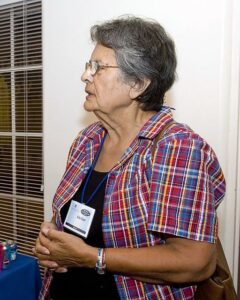 Born in 1935, Ada Deer has had a lifetime of impressive firsts. She was:
The first Native American to receive an M.S.W. from the Columbia University School of Social Work

The first woman to chair the Menominee Tribe in Wisconsin

The first woman to head the US Bureau of Indian Affairs
She was instrumental in the Menominee Restoration Act of 1972, and her continued work in preserving Native American history is an inspiration.
Mary Burnett Talbert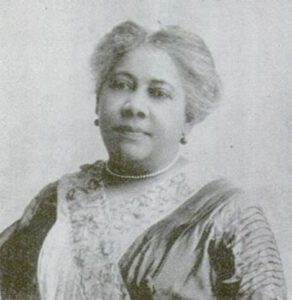 Mary B. Talbert, born in 1866, was another protector of America's marginalized history. She is known for the restoration and preservation of abolitionist Frederick Douglass's house, as well as her work in human rights, women's suffrage, and the safeguarding of Black history.
Here at Scenic America, we know the value of our nation's history and scenic beauty and want to see it persist. During Women's History Month and all throughout the year, we are grateful for the incredible women on our team and among our supporters, who preserve the Scenic Byways, landscapes, and towns that define our nation's visual character. Donate today to help us protect our beautiful places and the heart of our country's character!