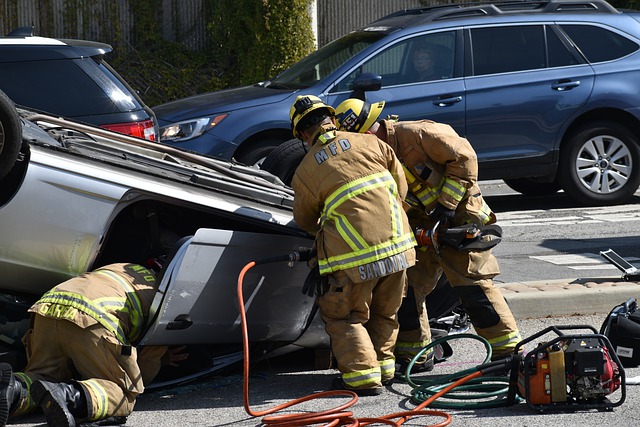 The National Highway Traffic Safety Administration released sobering statistics on May 17, projecting a 10.5% increase in traffic fatalities in 2021 over 2020. The agency estimated that 42,915 people died in motor vehicle crashes last year, compared to 38,824 in 2020. This represents the highest number of traffic fatalities since 2005 and the largest annual percentage increase in the reporting system's history. Increases were reported in 44 states, plus Washington, DC, and Puerto Rico.
In California, the report is particularly troubling. Traffic deaths were up 10.7%, the second year in a row for the state to show a sizeable increase. California led all other states in the nation with an estimated 4,258 traffic fatalities, representing "a crisis on our roadways," according to state transportation officials.
Addressing traffic safety has been a key priority for the Biden administration. Shortly after these statistics were released, the U.S. Department of Transportation opened the grant application process for the Bipartisan Infrastructure Law's new Safe Streets and Roads for All discretionary grant program, which will provide $1 billion in support for plans, projects, and strategies that prevent roadway deaths and injuries.
Although roadway conditions, crumbling infrastructure, and other related factors contribute to this tragic trend of increasing traffic fatalities, the impact of distracted driving can't be ignored. In 2019, NHTSA attributed 9 percent of fatal crashes, 15 percent of injury crashes, and 15 percent of all police-reported motor vehicle traffic crashes to distracted driving. Although the number of accidents and fatalities fell in 2020 with fewer drivers on the roadways, the percentages were similarly troubling.
Faced with these grim statistics, communities must encourage safe driving by keeping roadways free from distractions, such as digital billboards, which are designed, by their very nature, to pull the driver's attention away from the roadway. Not surprisingly, a growing body of research demonstrates that digital billboards and other digital message displays play a role in traffic accidents and fatalities. Just last month, a new study by the American Association for the Advancement of Science found a 4.5% increase in vehicle crashes near digital highway signs displaying safety-related messages in Texas. Studies have also shown a 25 to 29% increase in accidents near digital billboards in Alabama and Florida.
"Creating safer roadways means more than just investing in infrastructure projects. Too many accidents are caused by distraction and human error, and we need to minimize that risk," said Mark Falzone, president of Scenic America. "When drivers are on the roads, they need to keep their eyes on the road, not on digital billboards that are designed to grab their attention. As long as we have digital billboards on our roadways, more and more accidents and fatalities are going to occur."