With temperatures warming up and summer on the horizon, it's the perfect time to start planning for a quintessential American pastime: the road trip. Here are six of the best road trip ideas for your next getaway.
6 Best American Road Trips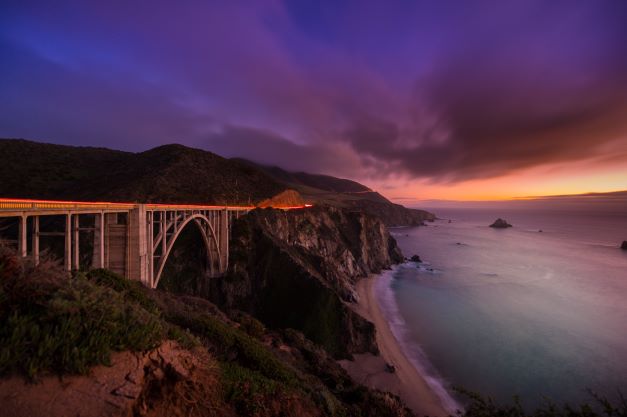 Pacific Coast Highway, California
The Pacific Coast Highway (PCH) is one of the most scenic highways in the US. Curving along California's coast, it starts in Dana Point and winds past picturesque towns like Long Beach, Malibu, Big Sur, Monterey, and San Francisco. The 72-mile stretch passing through Big Sur, the Big Sur Coast Highway, is designated an All-American Road. The PCH boasts intrinsic beauty and national significance. Experience dramatic cliffs, majestic redwoods, and various marine life as you drive along the crashing blue Pacific.
Zion National Park to Grand Canyon National Park (Grand Circle)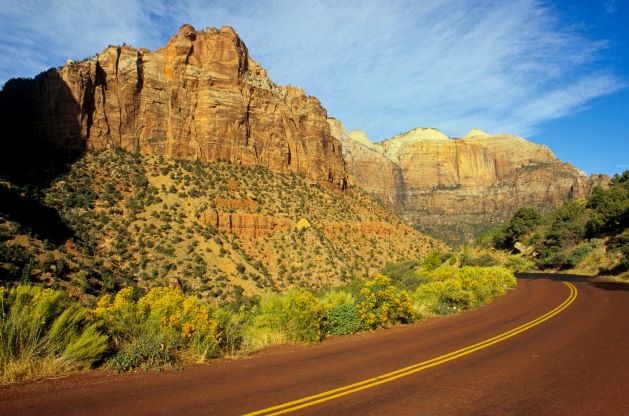 This road trip, often called the Grand Circle, takes you through an incredible line-up of National Parks in the southwest. From Zion to Bryce Canyon, Arches, and even the iconic Grand Canyon, you'll get to see some of America's finest landscapes in one unforgettable trip. Explore Zion National Park on the Zion Scenic Byway, which earned a national scenic byway designation in February 2021.
Blue Ridge Parkway, Virginia and North Carolina
Yet another of the most scenic drives in America, the Blue Ridge Parkway is an All-American Road that leads you through breathtaking Appalachian views. The parkway passes through the Great Smoky Mountains and leads you up to the stunning Shenandoah National Park.
4. San Juan Scenic Skyway, Colorado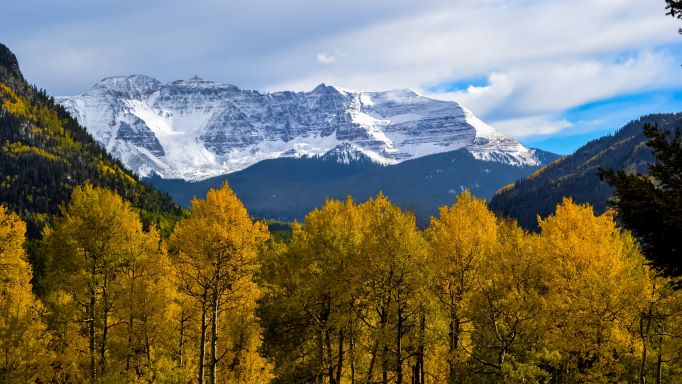 The San Juan Scenic Skyway All-American Road traverses 235 miles of Colorado landscape. Explore mountain scenery, pueblo ruins, mining towns, and even hot springs as you go
5. Overseas Highway US 1, Florida Keys Scenic Highway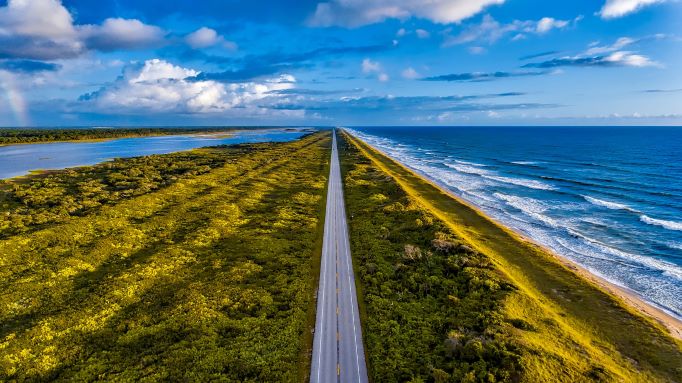 If you're looking for a drive that's novel and exciting, the Overseas Highway Florida Keys Scenic Highway is for you. As the name suggests, this highway that leads to the Florida Keys takes you right over the Atlantic Ocean, Florida Bay, and the Gulf of Mexico. Feel like you're driving on water as you cross this awe-inspiring 113-mile roadway.
6. Kancamagus Scenic Byway, New Hampshire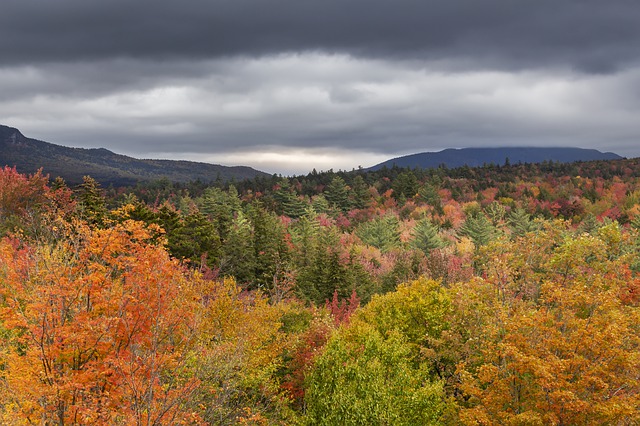 Kancamagus Highway, affectionately known as "the Kanc," is a Scenic Byway that offers gorgeous views year-round. In autumn, though, it's one of the best places to view fall foliage. Drive its forested path and take in the White Mountains, the Swift River, and various waterfalls and hiking trails.
Here at Scenic America, we're working to preserve these iconic Scenic Byways and the many other roads, landscapes, and towns that define our nation's visual character. Read about our principles of conservation, see what we've accomplished in 2021, or sign up for our newsletter to stay up-to-date on our work and how you can help.
Scenic America's mission is to preserve and enhance the visual character and scenic beauty of America. Donate today to help us protect our beautiful places and the heart of our country's character!