Scenic Walton is teaming up with the Walton County Tourist Development Council (TDC), the Green Thumb Garden Club, and Trees on the Coast on a beautification project designed to make Oyster Lake an even more inviting destination for locals and visitors alike.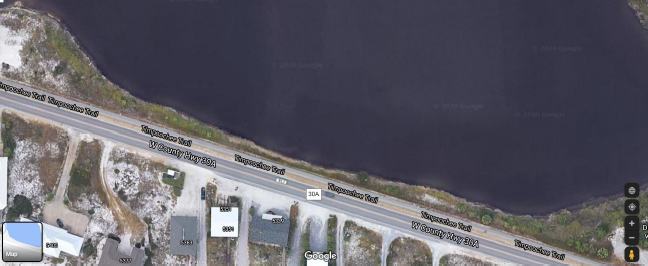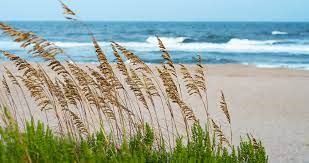 This tree and vegetation planting effort is designed to enhance the scenic beauty of the 24,000-square-foot area and to help keep windblown trash out of Oyster Lake, a coastal dune lake. These shallow, irregularly shaped water features are quite rare, found only in Walton County, New Zealand, Australia, and Madagascar.
To carry out the plantings, Scenic Walton is partnering with the Green Thumb Garden Club and Trees on the Coast, with all three nonprofits making cash or in-kind contributions to make the work possible. The project also received a significant $10,000 boost from the TDC, which was approved by the Walton County Board of County Commissioners and will be funded from the tourist development tax. Further support came from the Florida Federation of Garden Clubs in a grant award to the Green Thumb Garden Club.
Trees and native plants are the star attractions of the revitalized area. Sand live oaks will be planted at each end of the interface between Oyster Lake and CR 30A. Between the trees, plantings will include attractive and resilient Muhly and Fakahatchee grasses, sea oats, and beach sunflowers. After the plantings are complete, the TDC will maintain the space, with support from Scenic Walton and Green Thumb Garden Club.
The project is slated for completion this fall. We are grateful to our partners in this project for making it all possible.