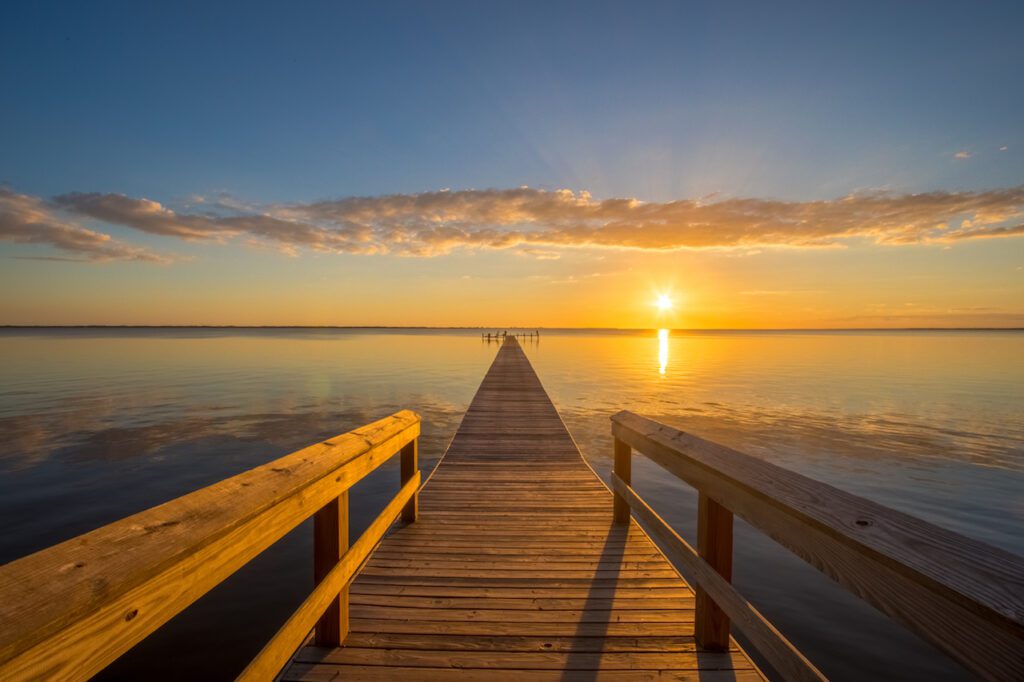 Stay connected with us to keep up to date with scenic developments in Walton County.
Follow us on Facebook, Twitter, Instagram, and LinkedIn.
Sign up for our newsletter. You can also set your preferences to receive meeting agendas and summaries from all Board of County Commissioners meetings.
Feel free to contact us at any time with questions or concerns at info@scenicwalton.org.
We look forward to connecting with you.