Scenic Walton is a nonprofit that works with the community to preserve the natural beauty and enhance the quality of life in Walton County, Florida. We believe that beauty is good for business.
Walton County is one of the fastest-growing areas in the country, with residential and mixed-use development fueling the growth. Scenic Walton is focused on preserving our natural beauty amid this growth.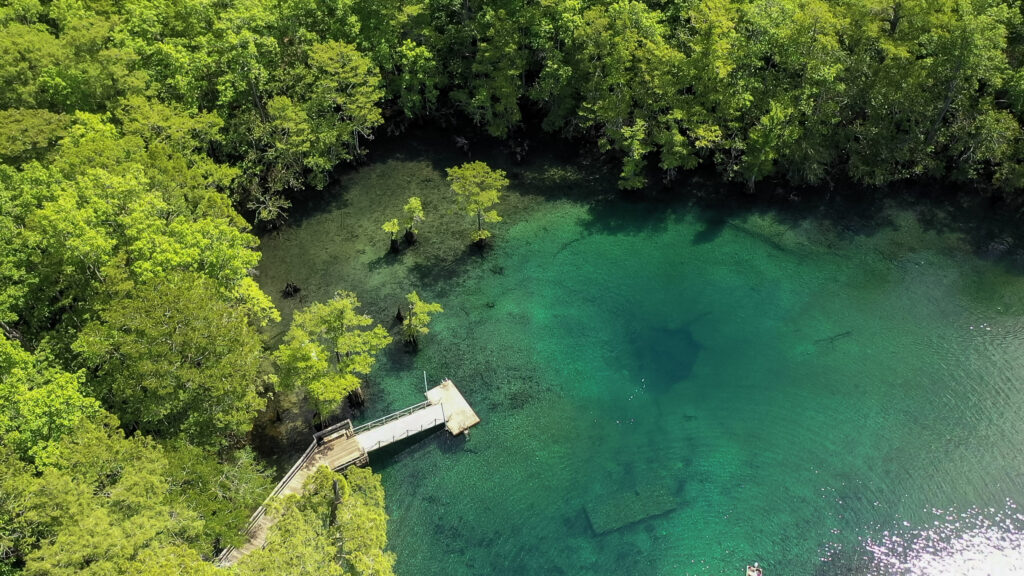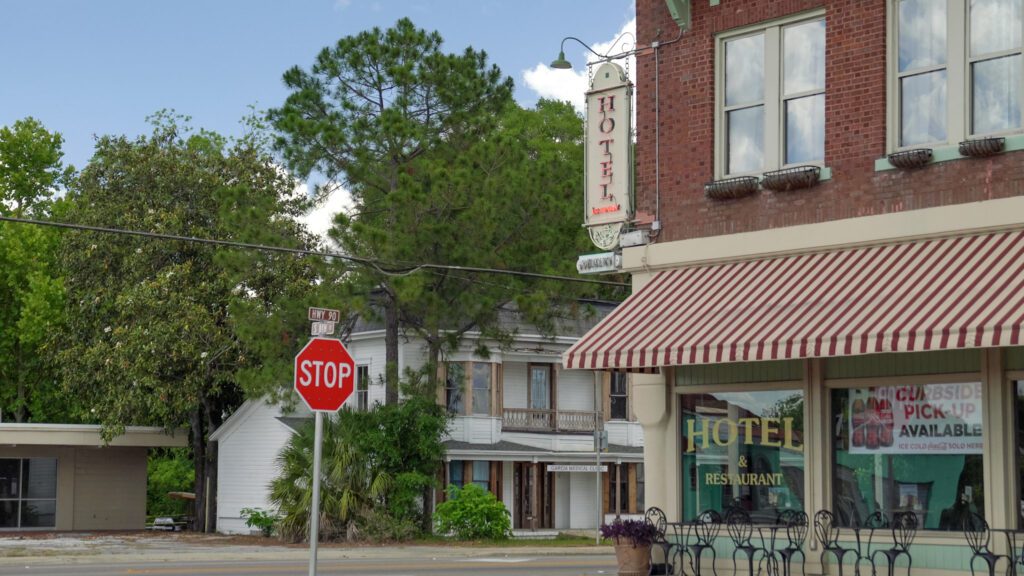 All images JWC Studios
How Scenic Walton is Making a Difference
Development and growth must be balanced by efforts to preserve Walton County's scenic beauty.
Scenic Walton focuses our work on actions like landscaping the medians along our commercial corridors; championing the undergrounding of overhead utilities and minimizing the visual impact of cellular infrastructure; promoting the expansion of pedestrian and cycling facilities; removing litter from public spaces; advocating for context-sensitive development; and challenging the uncontrolled spread of billboards and signage.

These steps will enhance our environmental and economic progress, including tourism, while promoting health and quality of life.
Together, We Can Make it Happen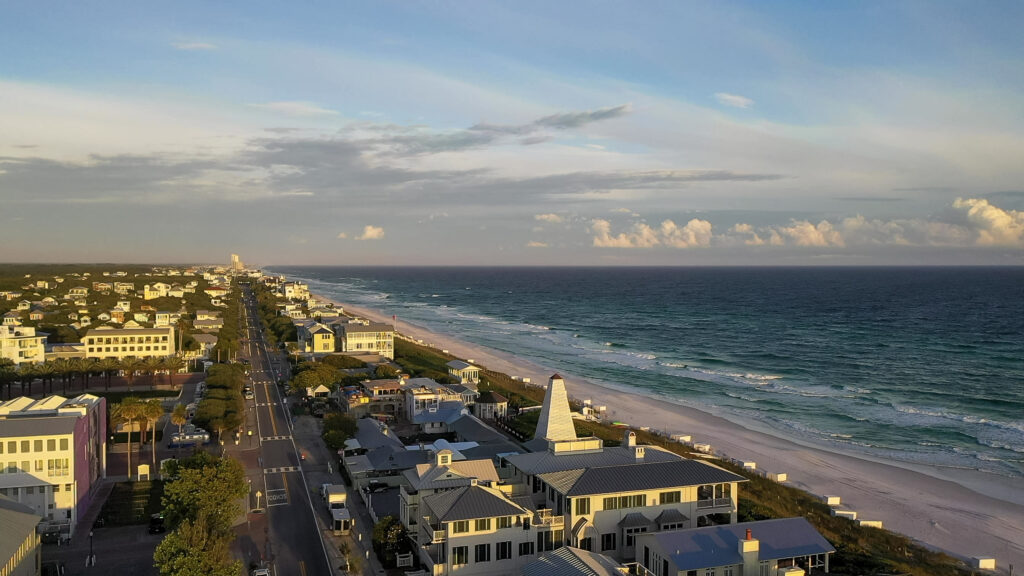 By working in partnership with our supporters and community leaders, we have accelerated many public works projects with an eye towards protecting and preserving our natural beauty.