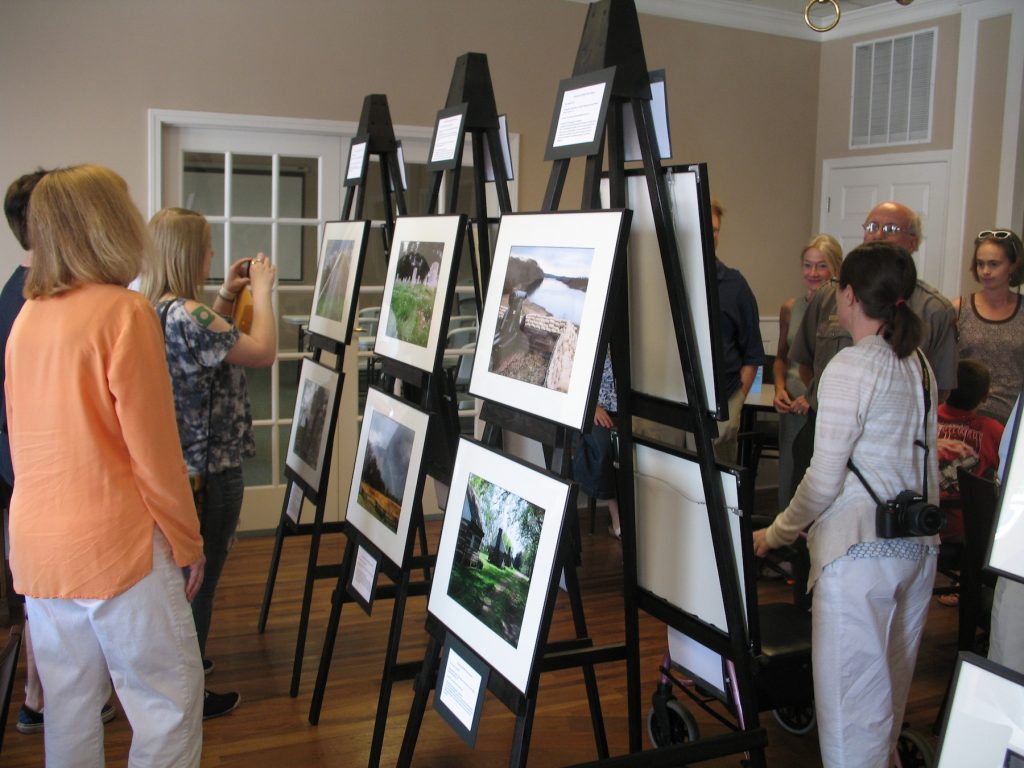 In 1988, Scenic Tennessee began inviting Tennessee school kids to engage with the beauty of their state by taking photographs on a theme and submitting them for a friendly annual judging.
While our photo contests no longer take place on a yearly basis, they are now open to professional and amateur adult photographers as well as middle- and high school students; they offer modest cash prizes; they may be mounted in a traveling exhibit that visits libraries and other public venues; and they often benefit from the involvement of a partner organization, such as The Land Trust for Tennessee, which cosponsored Lands Worth Preserving in 2008-2009, or the Tennessee Historical Society which cosponsored Viewing History in 2006-2007.
There is no fee to enter Scenic Tennessee photo contests; we ask only that contestants give permission to Scenic Tennessee and any nonprofit partners to use their submissions for educational and related promotional purposes—such as decorating the Pickin' Up Tennessee RV during our statewide litter awareness tour in 2013.
Our next contest is in discussion. Please check back here for updates, or contact president Marge Davis at margedavis@scenictennessee.org.
---