Whether traditional or digital, billboards contribute to blight, mar scenic views, negatively impact property values, and affect the quality of life in neighborhoods.
Through a generous grant from the John Ben Snow Memorial Trust, we developed several handouts, a brochure and a PowerPoint presentation. We hope this handy information will help convince public officials, business owners and community members that strong sign control will help improve how our communities look. Protecting scenic beauty and preserving community character is the path to an economically successful region that will help improve everyone's quality of life.
Please browse through the handouts and other information. Feel free to use the materials in this toolkit in presentations and conversations; Scenic Nevada board members and volunteers would also be happy to come and speak with your community group or agency. Contact us
Download anything you care to and pass it on to others. We'd appreciate your feedback and hope you find this information helpful.
Thanks to the John Ben Snow Memorial Trust for its support of the development of these educational materials.
Why we work together for a Scenic Nevada.
---
Public Opinion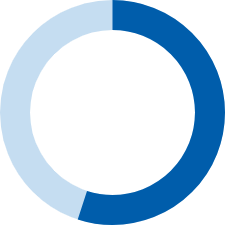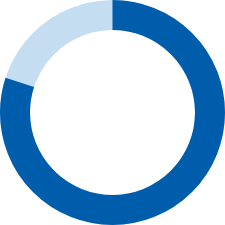 ---