Striving to preserve a unique sense of place that pays tribute to and values natural, historic, and cultural assets of Nevada.
What "scenic" means to us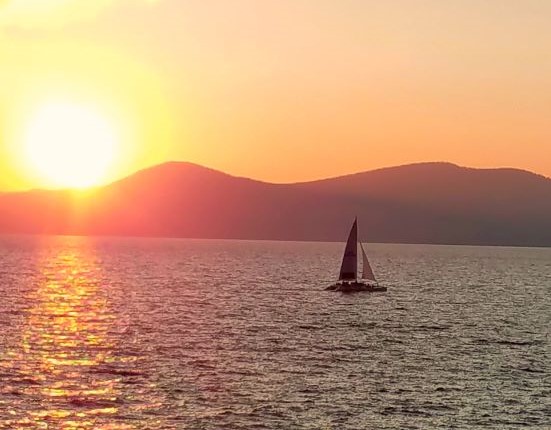 Natural beauty in the environment, landscapes, and streetscapes
Historical and cultural resources
Striking approaches and settings
Residential, commerical, and native trails and walkways
Scenic road systems
What we stand for
Nevada is unique for its landscapes and open spaces, from the Sierra Nevada mountains to the desert plains of the Mojave.
We believe that communities can plan residential and commercial spaces to complement nearby scenic areas open to outdoor recreation. Communities also can use strong sign control to protect scenic vistas along roadways and community character from insensitive development. Scenic Nevada helps ensure that growth includes the preservation of the scenic beauty that contributes to the economic vitality of Nevada.