Originally published July 9, 2020
The recent FBI indictments of LA city officials show some surprising links between billboards and municipal corruption in Los Angeles. Here is some new information gleaned from the indictments, followed by an action alert. Improving scenic beauty sometimes also entails denouncing bribery.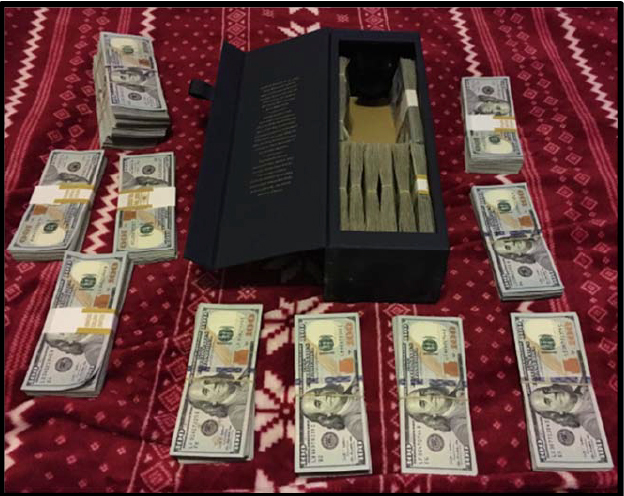 1. The two principal corruption suspects were also reliable allies of billboard firms in matters before the PLUM Committee. Former Council Member Mitchell Englander, who resigned before admitting guilt last week in connection with a bribery scheme, was also the most consistent advocate of an amnesty for all of the 960 billboards in LA that lack the proper permits. He also favored extending digital billboards to on-site signs. He said at one meeting that businesses such as car dealerships and cinemas have been "good corporate citizens" so they should deserve to get that sort of intrusive, ugly, and dangerous signage.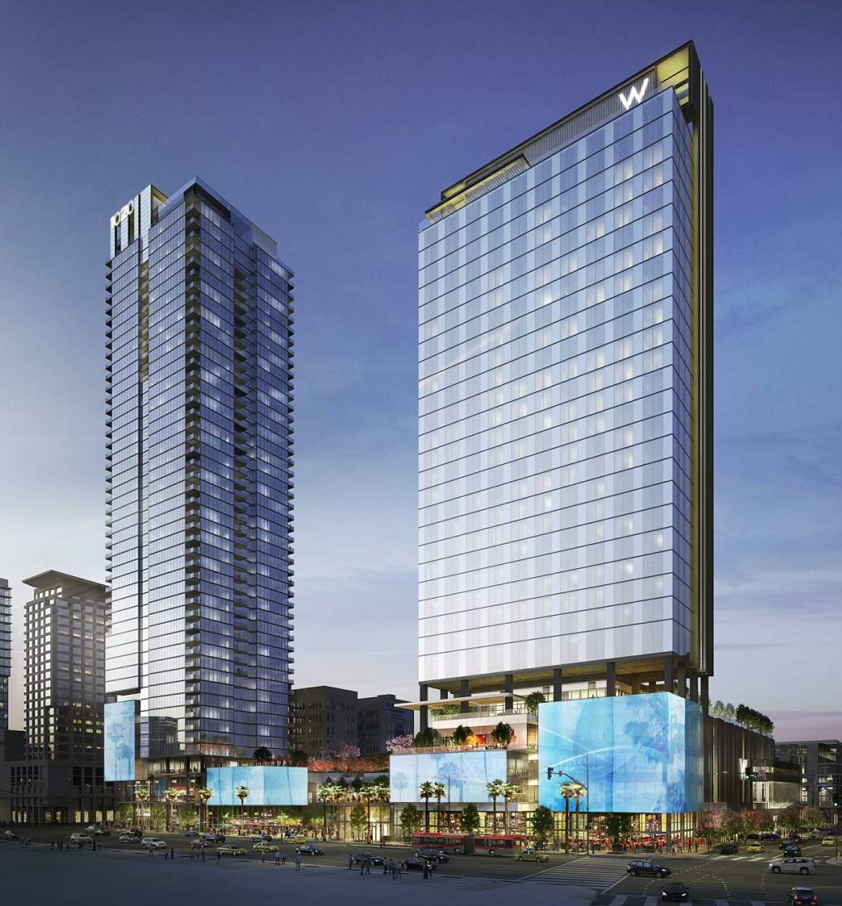 2. Englander's successor on the PLUM Committee, 12th District Council Member John Lee, accompanied Englander on at least one of the lobbyist-paid 2017 junkets to Las Vegas where Englander collected free drinks, escort services, and envelopes of cash. The LA Times has alleged that Lee is named as "Staffer B" in Englander's indictment, but Lee has suspiciously refused to say whether that's true or not. Lee is also a friend of billboards; he has taken campaign contributions from the billboard lobby. He narrowly won re-election in his district in June, before this news came out. If we had known then what we know now, that election may have brought a billboard opponent into that seat instead.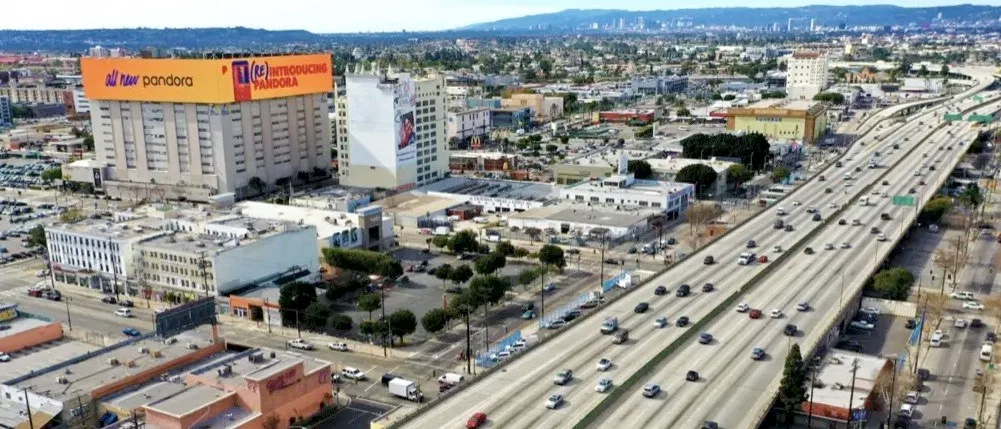 3. Two PLUM Committee actions involving billboards are directly implicated in the scandals surrounding former committee chair José Huizar, whose indictment document is far longer than Englander's and who was the best friend of billboards on the committee. The Luxe Hotel renovation project, on Figueroa St. across from LA Live, will have digital billboards along its lower facade (see above picture). Developers who include billboards in their schemes generally allege that the income from those signs helps to fund the project and make it more readily realizable. In that case it also enabled bribery. The developer of that project (called Project D in the indictment) admitted to giving Huizar a free trip to China, free VIP tickets to a Katy Perry concert, paying one of Huizar's relatives $10,000 per month for "real estate advice," and giving $100,000 to Huizar's wife's campaign to succeed him on the council when he termed out. In exchange for these favors, Huizar introduced and promoted a successful council motion favoring the project in late 2016, according to the indictment.
3a. When the huge digital billboards atop the downtown building known as The Reef lit up a few months ago, their sheer size and proximity to the 10 freeway drew wide notice (see above picture). Well guess what: The developer of that project in late 2017 also paid $25,000 into Huizar's succession scheme, this time in exchange for a resolution favoring the creation of the required sign district. We know this from a text message exchange between Huizar and his aide George Esparza that's quoted on page 99 of the indictment: Huizar: "sign district is in committee today." Esparza: "being handled," which meant that Esparza, who pled guilty to this, shook down the developer for the contribution.
ACTION ALERT
Send this message to your council members.
Use the subject line: FBI Corruption Indictments
Dear Council Member
The recent FBI indictments of former council members José Huizar and Mitchell Englander shock all Los Angeles voters. But two specific City Council actions on projects that include billboards are so tainted with corruption that they need to be repealed and reconsidered in light of the apparent criminal behavior that helped make them possible. According to the indictment of Huizar, the approvals of the sign district for The Reef (Council File 16-1058-S2) and of the redevelopment of the billboard-fronted Luxe Hotel (Council File 17-1009-S2) were greased by illegal developer-funded kickbacks to Huizar as chair of the PLUM Committee. The bribery took the form of free trips, concert tickets, nepotism, and behested campaign contributions. This amounts to intolerable corruption. Current council members did the right thing in suspending Huizar from the council; now they need to clean up some of the mess that he created by repealing at least these two actions.