After no Brews for Views last year due to the pandemic, we are looking forward to having a bigger event than ever this year! We're planning more beer, more food – and a special musical guest – so Save the Date now!
As always, we will hold our annual fundraiser at the West End – Elliot Overlook Park. It offers what many consider the best views of downtown Pittsburgh in the area. We are still working on the menu, the beer lineup and plans for ensuring this event conforms to COVID best practices, so please sign up for our email list to get the updates as we roll out more details!
Brews for Views is our only fundraising event of the year, and we depend on ticket donations to keep our organization working towards our mission – ensuring that beautiful viewsheds like the West End Overlook endure and continue to improve the lives of those around them. And it's also a great time!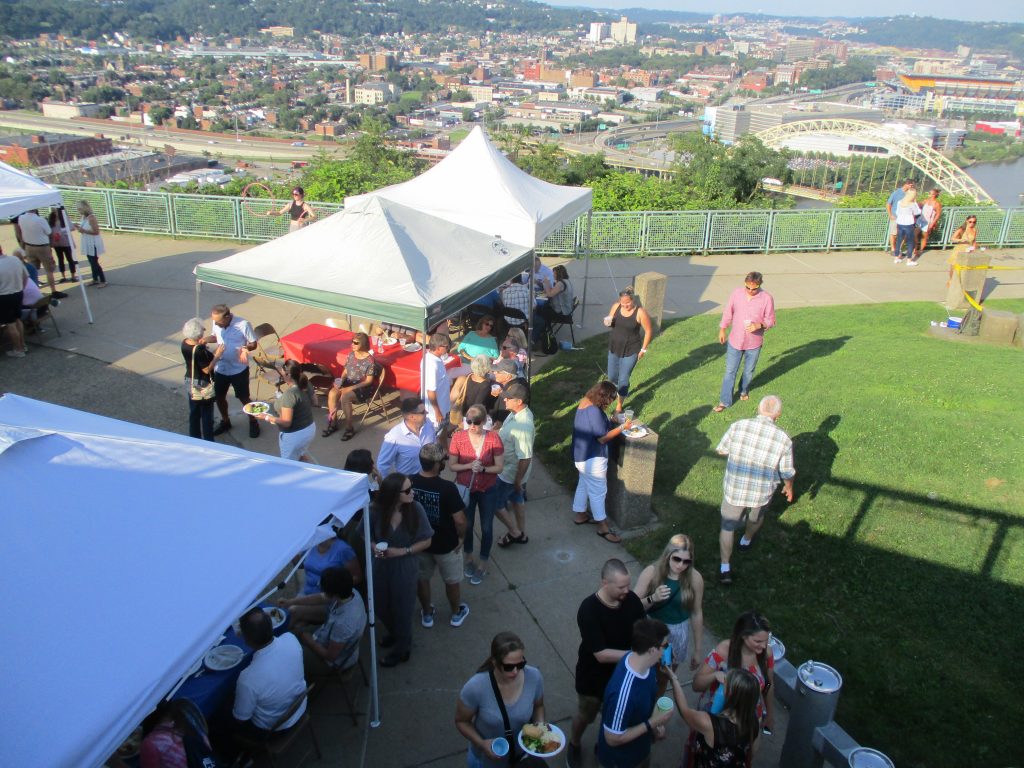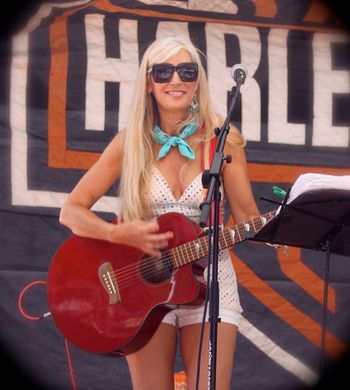 Plus there's our special musical guest: Che Zuro. She's a proud Pittsburgh native, but her musical bio runs from her first band, in junior high, covering the Rolling Stones, Beatles, Allman Brothers, Kinks, and Rascals to one of the first all-girl rock bands in Los Angeles, and now an accomplished solo artist living in Utah who has played with a wide range of notable rock musicians across the world. See below for more pictures, or go to her website to learn more.
We're very lucky to have her performing for our 2021 Brews for Views.
We'll also have our usual raffles and prizes – and we may even have some Scenic Pittsburgh swag available, for the first time ever.
Watch for our tickets to go on sale, and we'll see you in August!