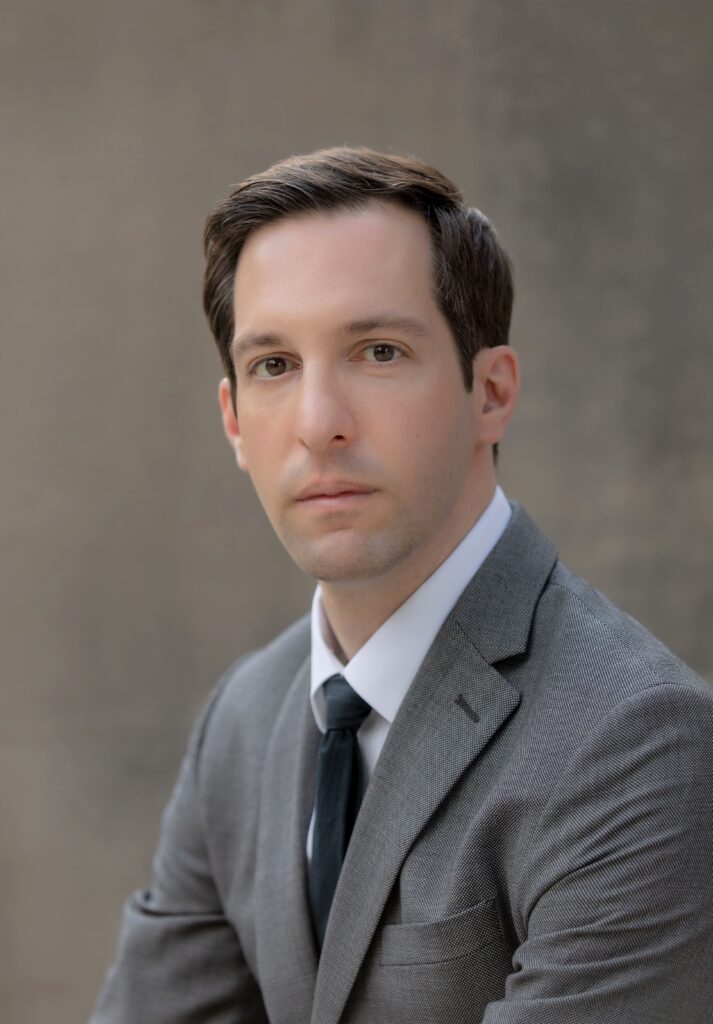 Nathan O'Neill joined Scenic America in May 2020 as the Policy and Program Director. Previously, he worked with The Climate Mobilization, where he helped advance the Climate Emergency movement. He also worked as a graduate research associate for the Indiana University School of Public and Environmental Affairs, where he conducted NSF-funded research on watershed management and other policy issues. During this time he also served as an instructor for courses in Public Management, Environmental Policy, and American Politics.
Nathan has served in research and regulatory affairs capacities at organizations such as Cummins Inc., The Council of Great Lakes Governors, and The Institute for Alternative Futures. Early in his career, he helped complete a comprehensive carbon emissions inventory for the City of Indianapolis. He also previously worked in Washington D.C. for the advisory services firm The Corporate Executive Board.
O'Neill earned a bachelor's degree in Political Science from DePauw University, and master's degrees in International Relations from AGSIRD Paris, and Public Affairs with an Environmental Policy Concentration from Indiana University. Over the course of his career, Nathan has served in a wide variety of environmental policy, resource conservation, and public management roles, and he is prepared to lead efforts among diverse stakeholders to advance the cause of scenic conservation.