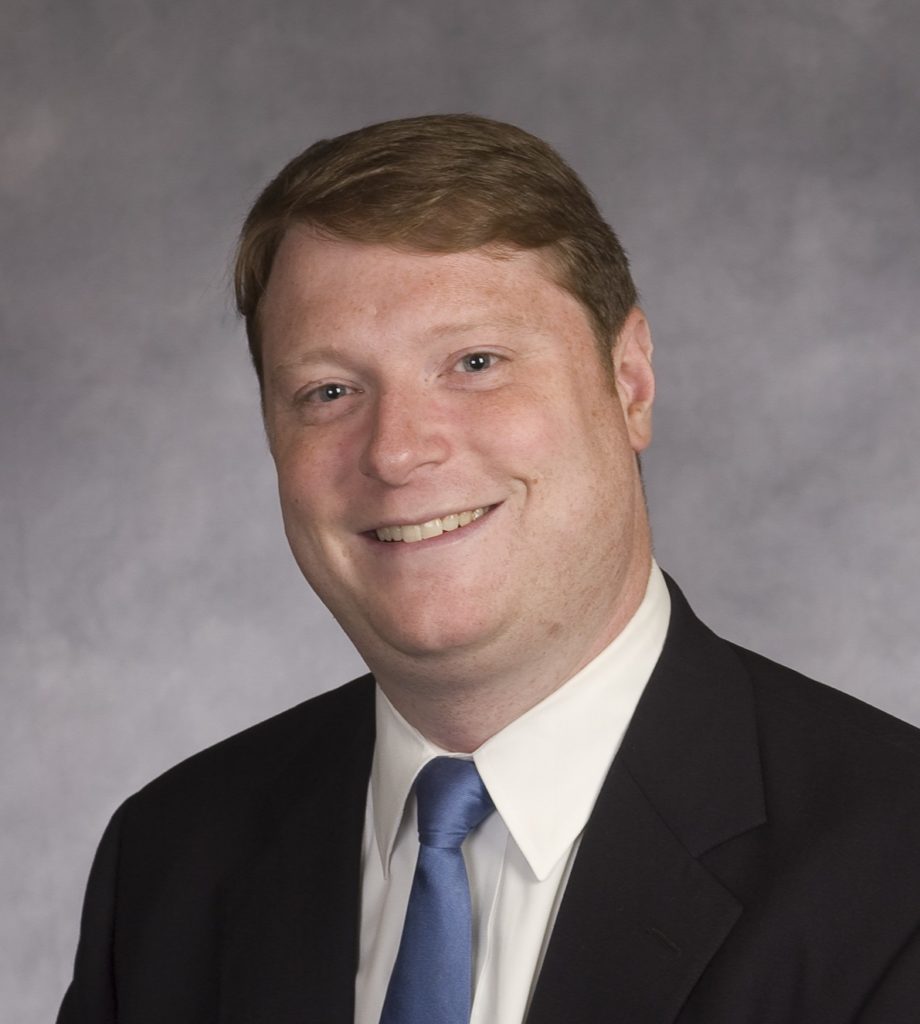 Mark Falzone was selected to serve as President of Scenic America in April 2017.
Since his arrival, Scenic America has increased its investment in lobbying, research, communications, and additional tools to further the organization's mission. As a result, for the first time in its nearly 40-year history, in 2019 Scenic America authored and passed a bill through Congress to revive the National Scenic Byways Program. Scenic America also led the way to ensure that the byways program received its first dedicated funding in nearly a decade, securing $16 million for the program in the FY 21 Consolidated Appropriations Act and another $6 million in the FY 22 Consolidated Appropriations Act. Additional funding for scenic byways is expected in the FY 23 appropriations bill.
Additional successes followed these byways victories, as Scenic America defeated a billboard industry-sponsored amendment that would have gutted the Highway Beautification Act. In 2021, Scenic America also played a leading role in the development of an amici curiae brief in City of Austin v. Reagan National Advertising, in which the U.S. Supreme Court sided with the city of Austin to affirm the constitutionality of its ban on digital billboards.
Under Mark's leadership, Scenic America also made additional progress in its campaigns for the undergrounding of utility infrastructure. The Infrastructure Investment and Jobs Act, signed into law in November 2021, includes support for three undergrounding-related provisions championed by Scenic America. The legislation also includes flexible funding for programs in gateway communities, another of Scenic America's key priorities.
For its significant accomplishments in the revival of the scenic byways program, Scenic America was recognized by the America Society of Association Executives (ASAE) with the 2020 "Power of A" Gold Award. Scenic America won a second "Power of A" Gold Award in 2021 for its work to secure byways funding. ASAE awarded Scenic America a 2022 Gold Circle Award for its media and public relations campaign promoting scenic byways.
Prior to his arrival at Scenic America, Mark served as Deputy Director of the National Immigration Forum, and before that was a five-term elected member of the House of Representatives in Massachusetts. As a member of the National Conference of State Legislatures, he was twice elected to the Executive Committee.
Mark holds a Bachelor of Arts degree from Boston College and a Master of Public Administration degree from the Harvard University John F. Kennedy School of Government. He resides in Prince George's County, Maryland, where he recently launched a new chapter of Scenic America.