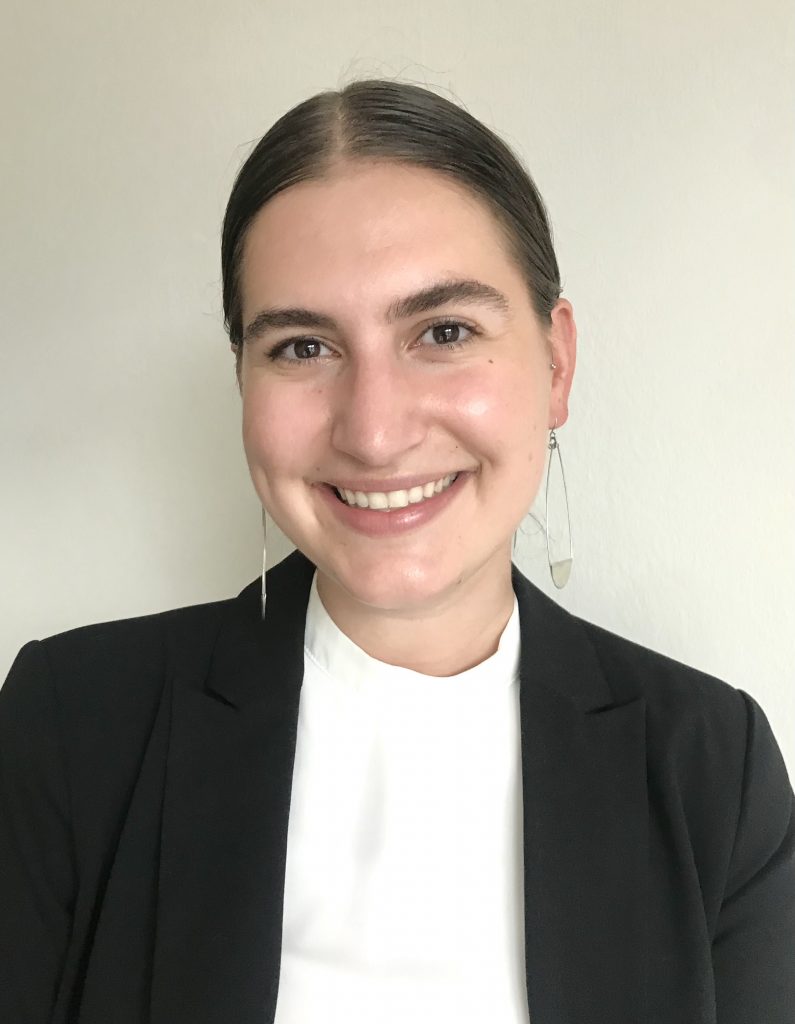 Emi Carbray joined Scenic America in April 2021 as the Administrative Coordinator. In her role, Emi oversees the administrative work that supports day-to-day operations as well as key fundraising and programming efforts. She previously served the team as a Policy, Research, and Advocacy Intern.
Prior to her work with Scenic America, Emi has held a variety of roles in the environmental and conservation space. She's interned with the U.S. Forest Service, managing the South Park Ranger District Visitor Information Services and forest recreation permitting, and assisted with the collection and interpretation of audit data for the James Cook University Waste Management System as a sustainability intern for the university's TropEco program.
Emi earned a Bachelor's Degree in Environmental Sciences from Oregon State University and is pursuing a Master's Degree in Public Policy from American University, where she serves as a Co-President and Founder of the Climate and Conservation Policy Club.